Congratulations to Max Auschwitz and Benny Reeves! Over the weekend they qualified for the National Debate competition later this spring! Great job, Bruins! Thank you to their debate coach as well, Mr. Trey Cabler! #bvillebruWIN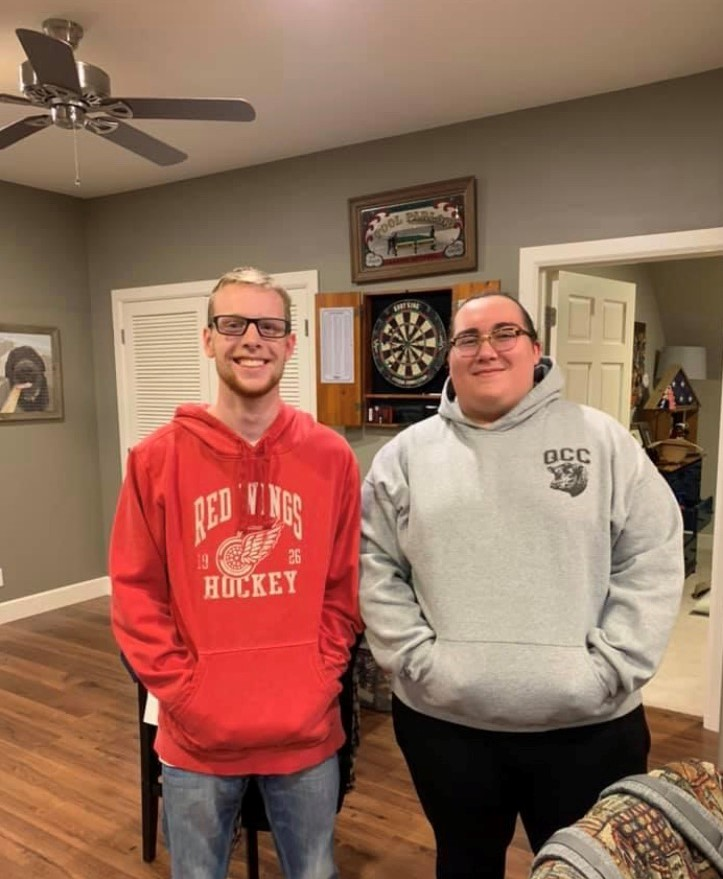 Congratulations to our January Students of the Month! Freshmen: Regan Patzkowski and Wyatt Lumbley (Wyatt was not able to be here today) Sophomores: Mia Merciez and Eric Mashburn Juniors: Quincey Turner and D'Manuel Bryant Seniors: Jazmin Avila-Lara and Paxton Bradford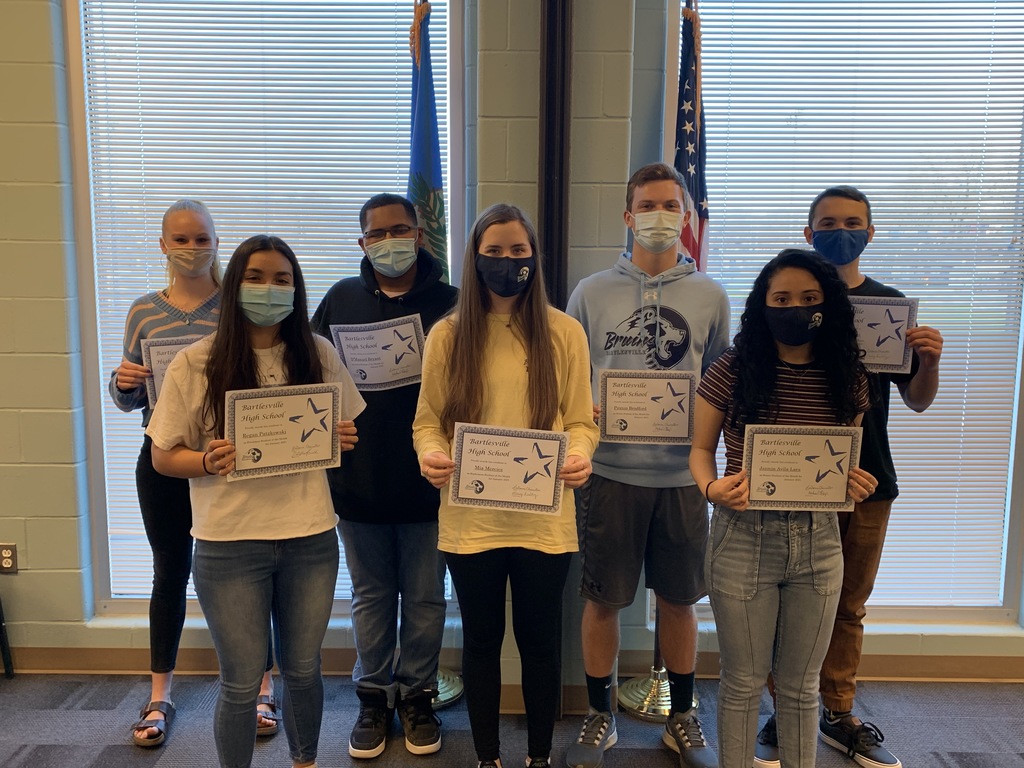 Congratulations to our February Students of the Month! 9th: Lily Talbot and Alex Ortiz 10th: Samarah Robinson and William Alexander 11th: Emma Hatfield and Matthew Fries 12th: Samantha Simmons and Bryce Goodin #bvillebruWIN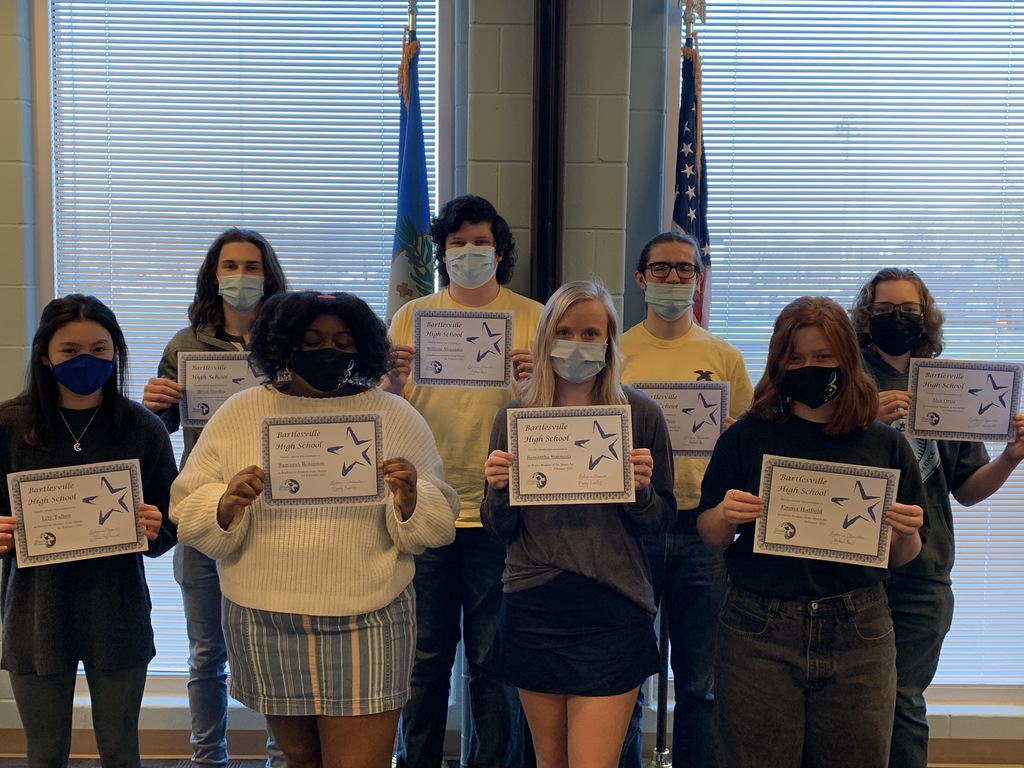 The dedication of Rigdon Field at Bill Doenges Memorial Park Stadium will take place on March 29, 2021 at 4:15 p.m. Game vs. Putnam City begins at 4:30 p.m. #bvillebruwin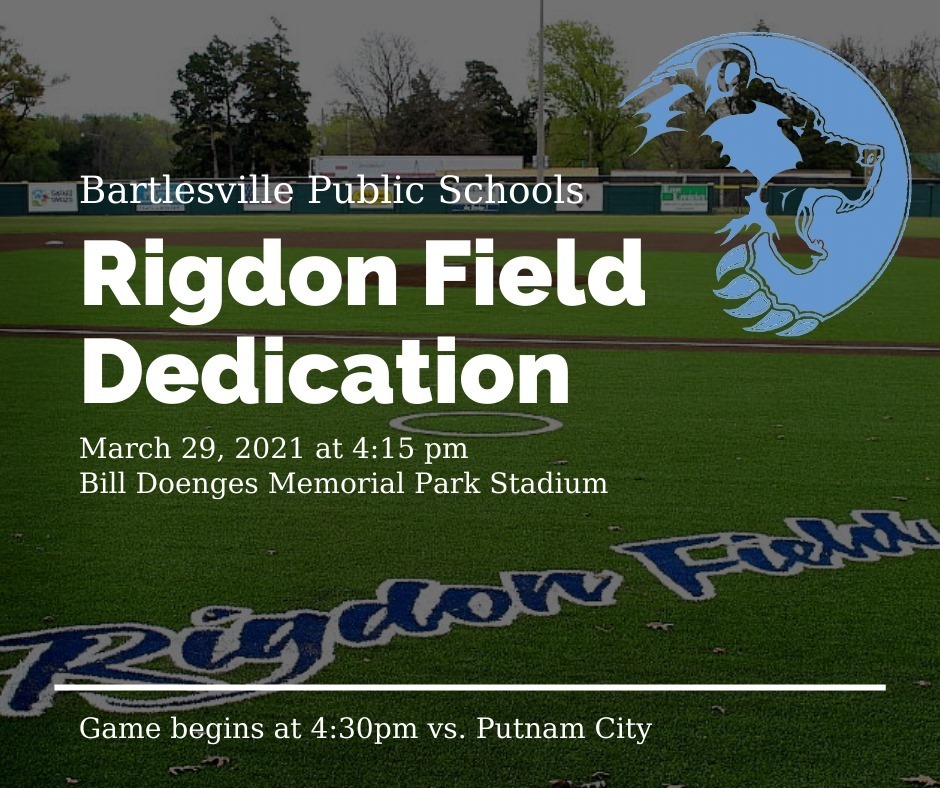 Lifeguard classes Mar 15-18 from 11:30a-4:30pm. Register at RKYMCA.org or at the Y. *Closes 3/8
Congratulations to our 2020-2021 Rising Star, Ms. Jayleen Mayes! #bvillebruWIN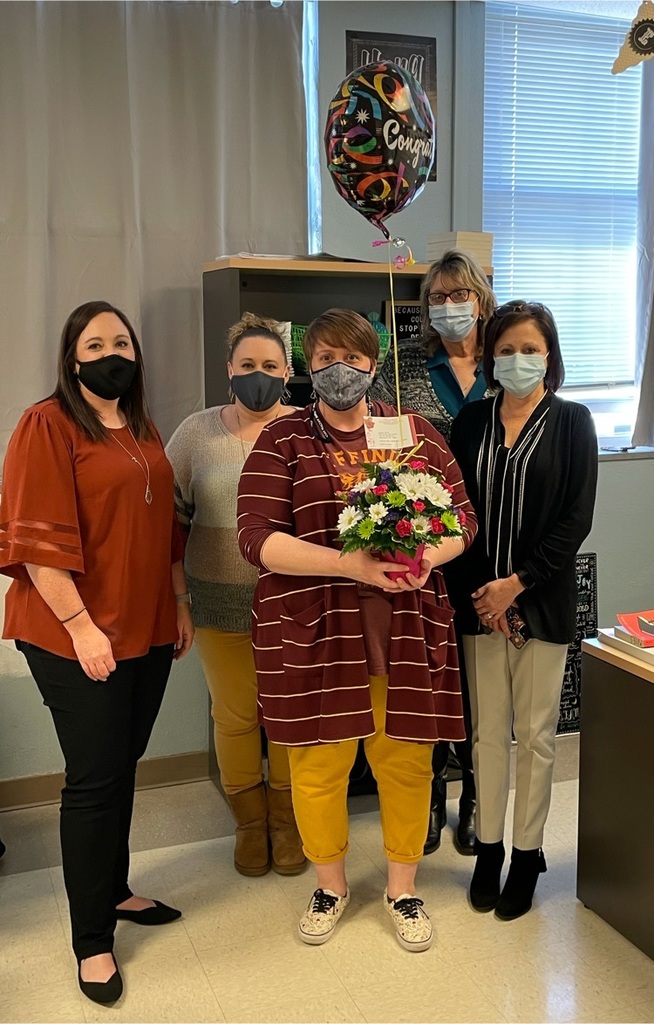 Congratulations to our 2020-2021 Teacher of the Year, Ms. Amanda Hendrix!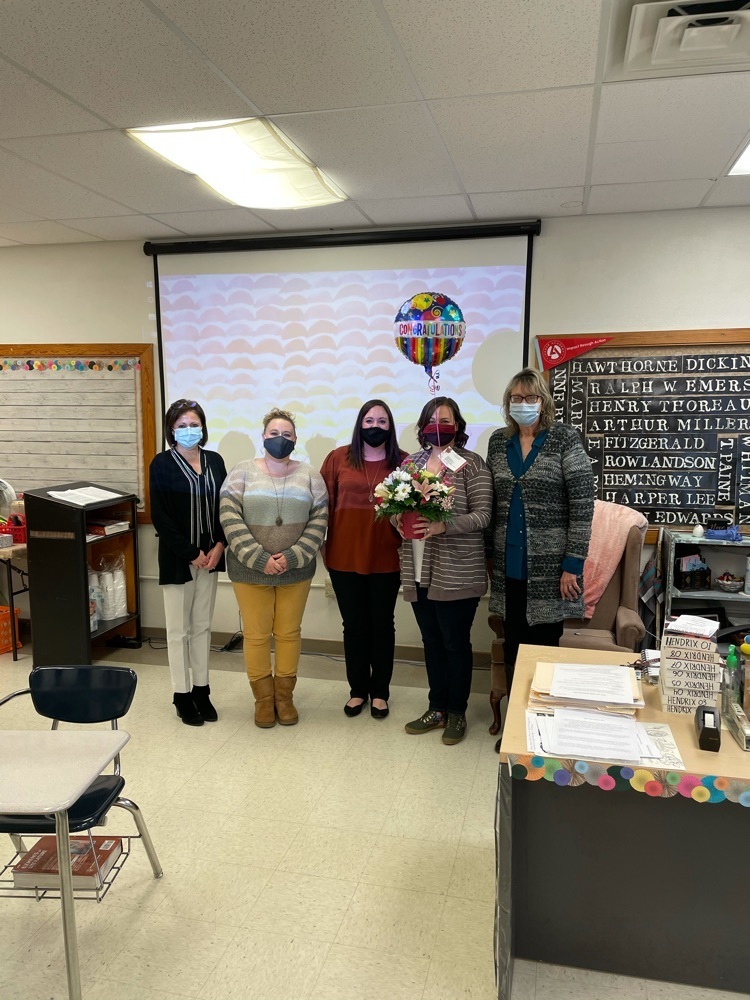 BPSD meals for Friday, 2/19 will be delivered to parking lots and some home addresses as on Tuesday. See BPSLEARN.COM for locations and times, etc.
BHS FFA and Stuco will next week begin a 2021 Bartlesville First Responder Drive. Students will be collecting items list below to give back to our first responders. We are grateful for all they have done for our community in the past year. #bvillebruWIN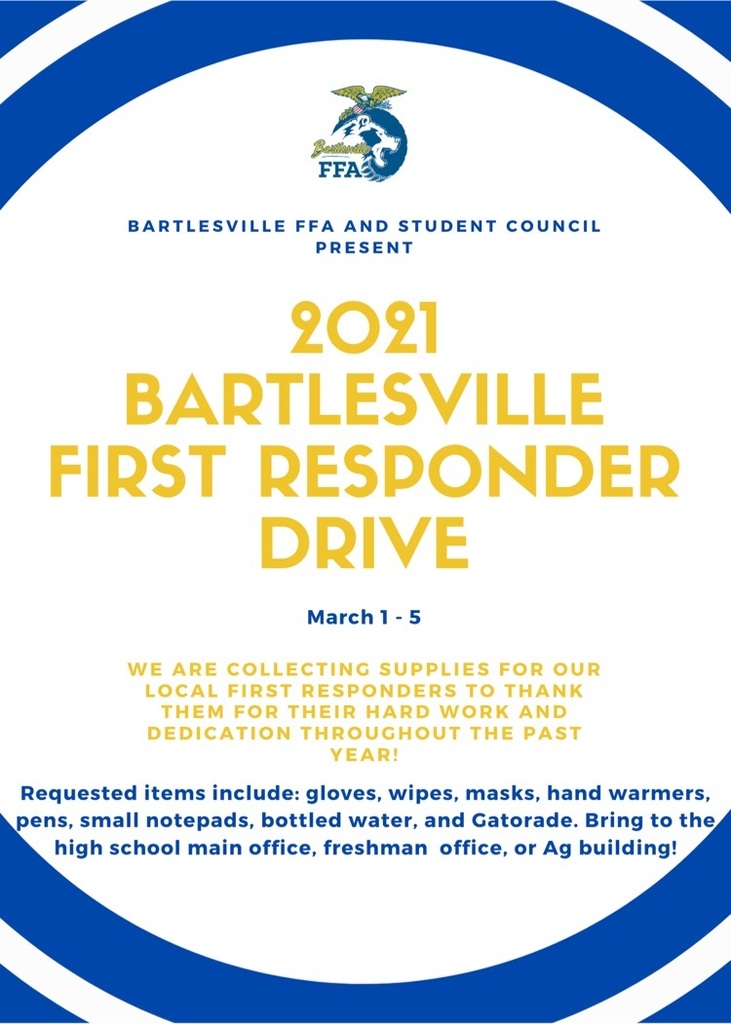 The BHS production of Twelve Angry Jurors has been rescheduled for next weekend! All ticket sales will be handled at the door. Pre sale pricing will be available for those who reserve ahead and are on the will call list. To be put on the will call list please email
roddyaj@bps-ok.org
with a name and amount needed. Standard day of pricing will be $10. Only cash accepted. Limited number of seats available.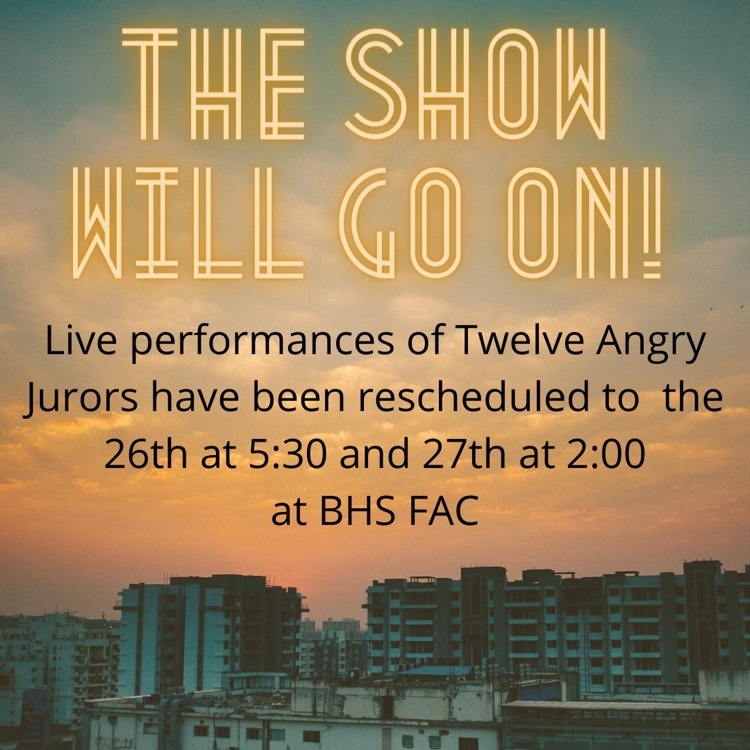 Due to severe cold, Distance Learning will continue for Bartlesville Public Schools on Friday. Elementary students should complete through day 9 in the inclement weather packets. No scheduled Google Meets for grades 6-12, but do online assignments in Canvas.
POSTPONED: We regret to announce our BHS Drama production for this weekend has been postponed. More information will be posted soon. #bvillebruWIN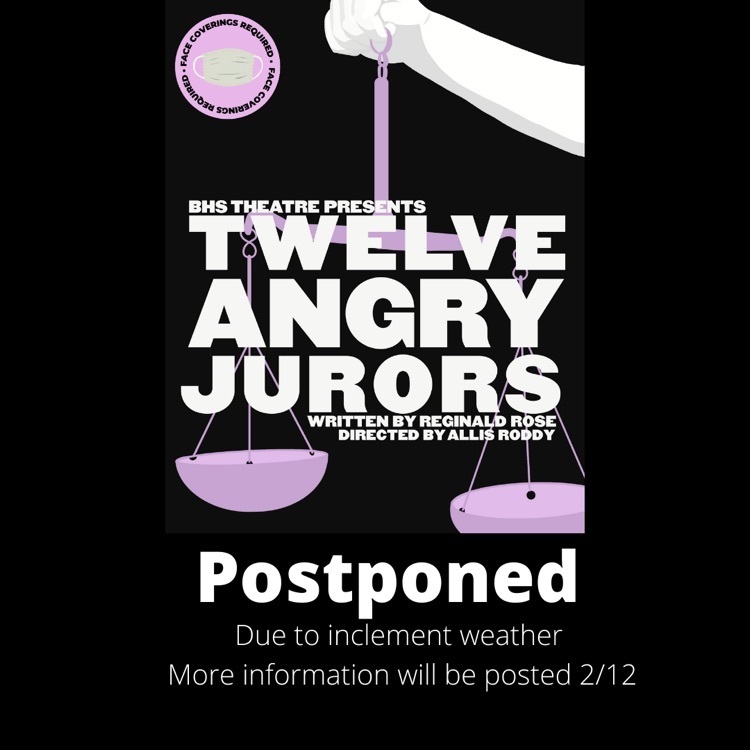 Run the Streets Spring 2021 Kickoff is on February 20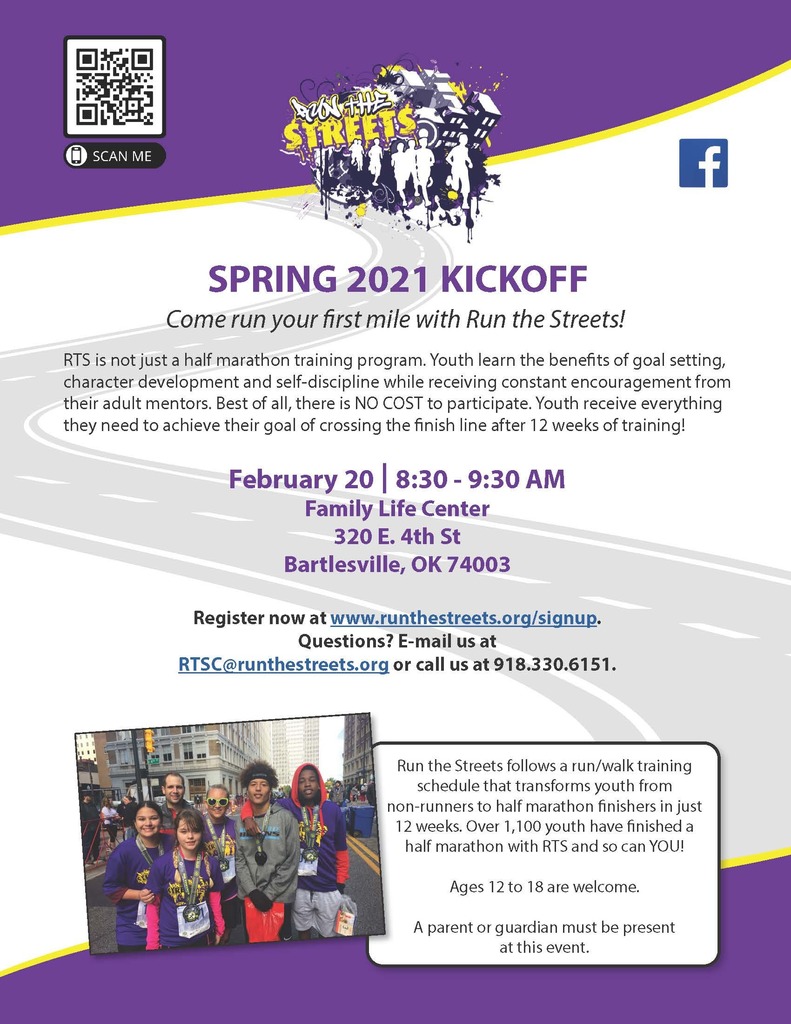 Bartlesville High School seniors Samantha Simmons and Eli Winter have been named to Joy Hofmeister's 2021 Student Advisory Council. They are two of the 97 Oklahoma high school students selected to serve on the council this year.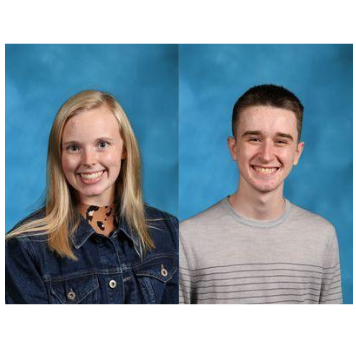 Happy New Year, Bruins! We are excited to see you again Monday morning! #bvillebruWIN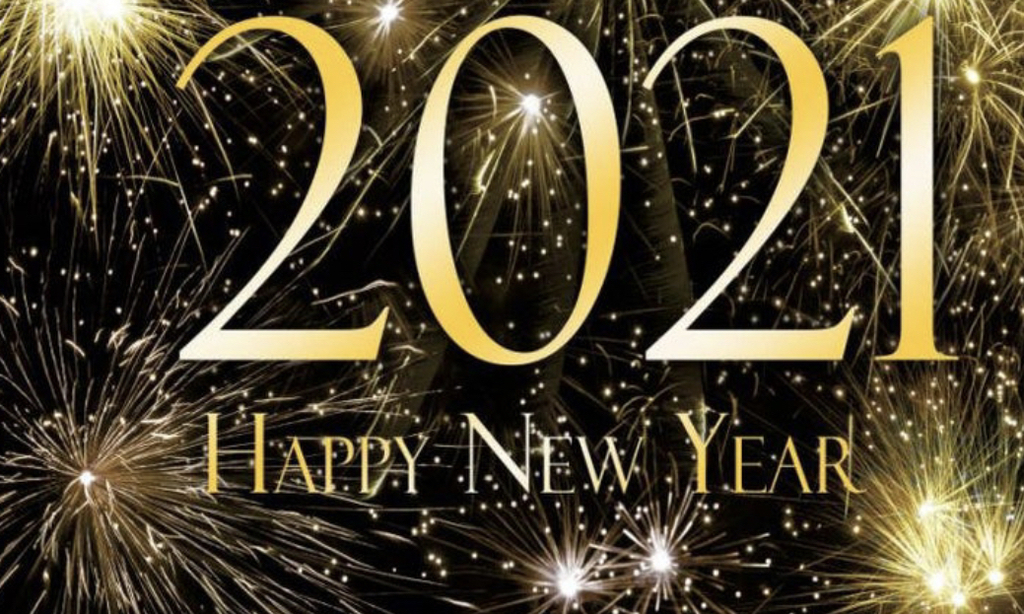 Virtual Finals Schedule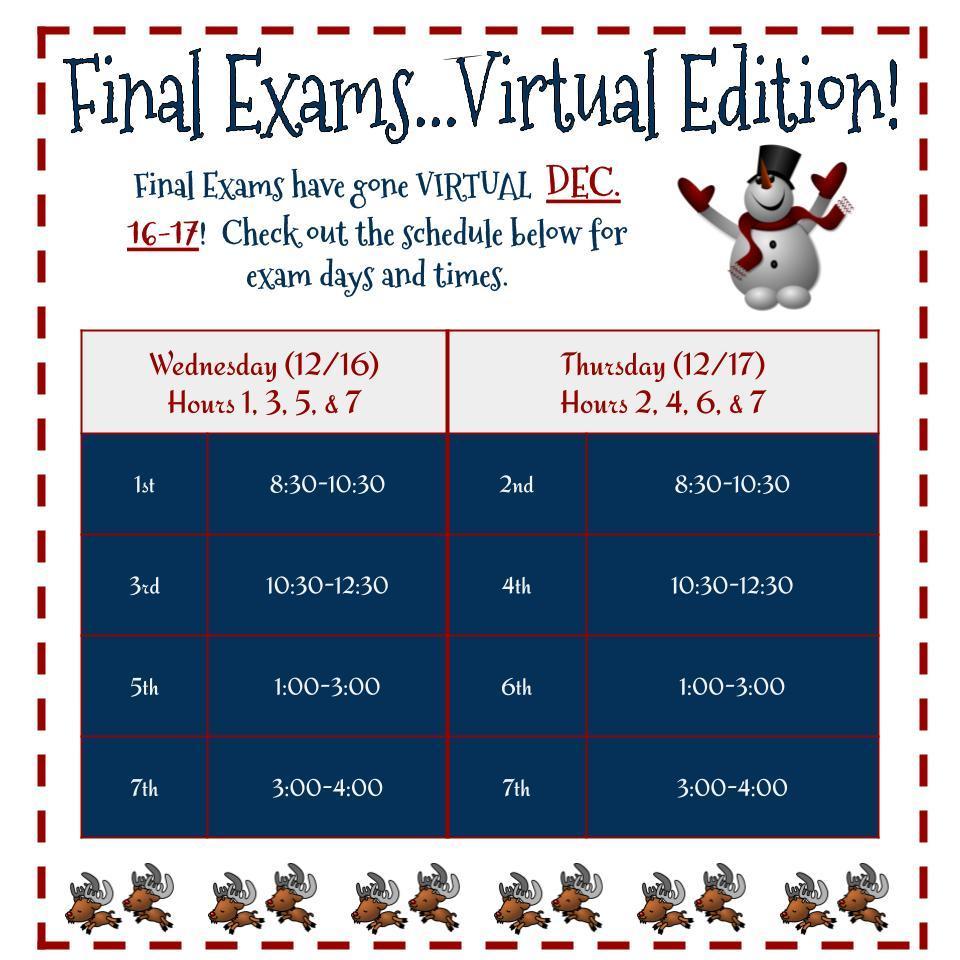 To participate in this free event, use your phone to log into dashingthroughtheville.com and follow the clues. For each QR code you scan, you will be entered to a drawing to win a prize. #bvillebruwin

Bartlesville High School will host a Blood Drive on Friday, November 20 in the Bruin Activity Center. #bvillebruwin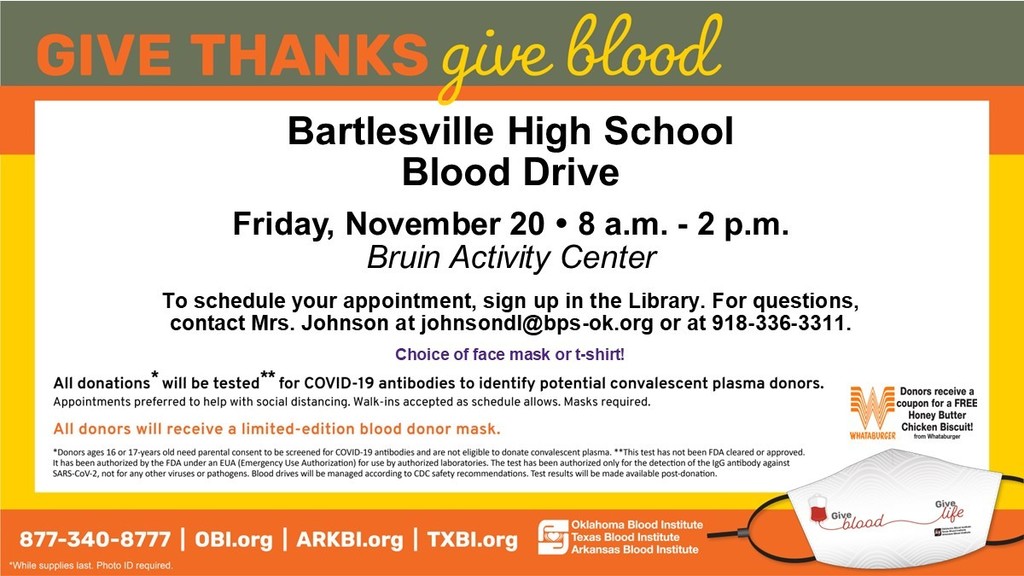 You don't have to wait until Tuesday to vote. Early in-person voting begins today! To find information about your voting location and sample ballots, visit the state Election Board website
http://ok.gov/elections