Congratulations to our Lady Bruin Tennis Team for advancing to State! #bvillebruWIN #takestate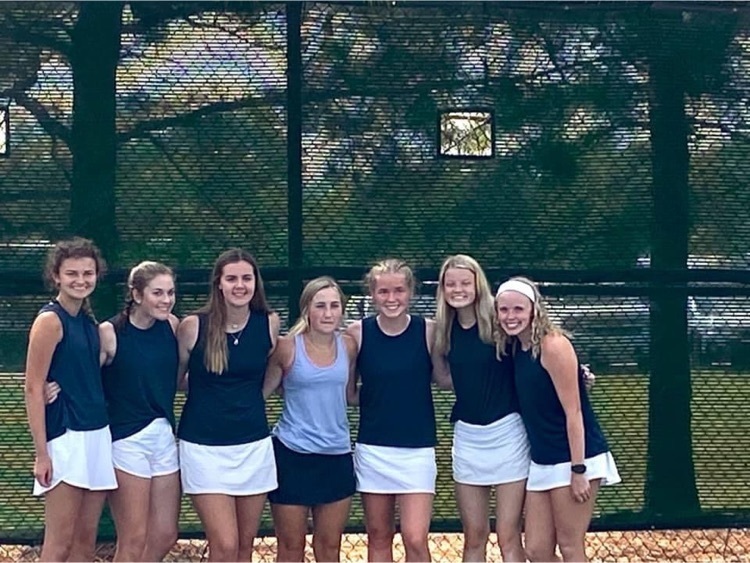 Washington County Health Dept. will be offering free vaccinations for walk-ins, no appointment needed, and this will NOT appear in the state portal. Pfizer is available for ages 16 and up.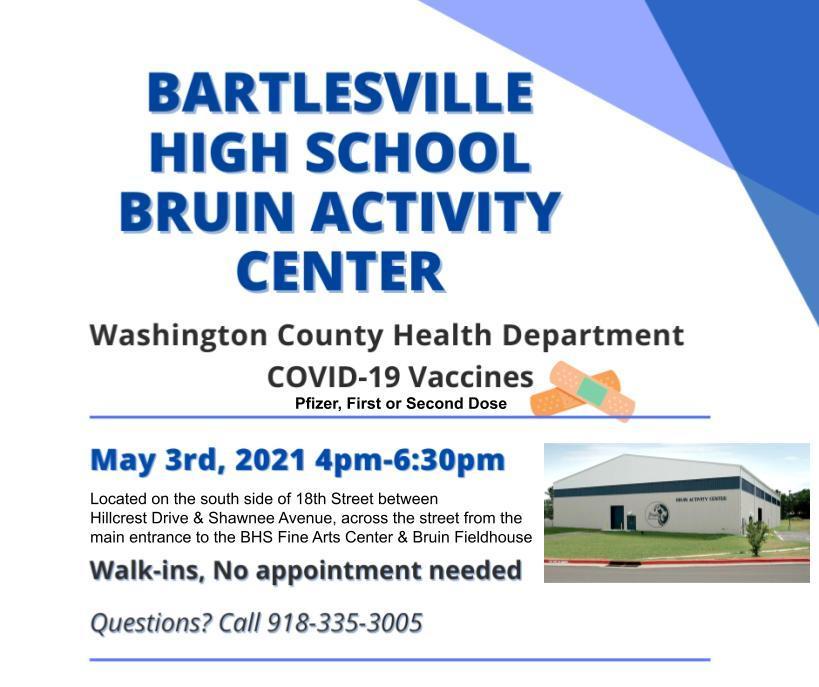 Congratulations to our April Students of the Month! 9th: Helen Nguyen and Seth Storey 10th: Ledi Mull and Trenton Hawkins 11th: Ragen Hodge and Charlie Olsen 12th: Haylee Foote and Paul Higgs #bvillebruWIN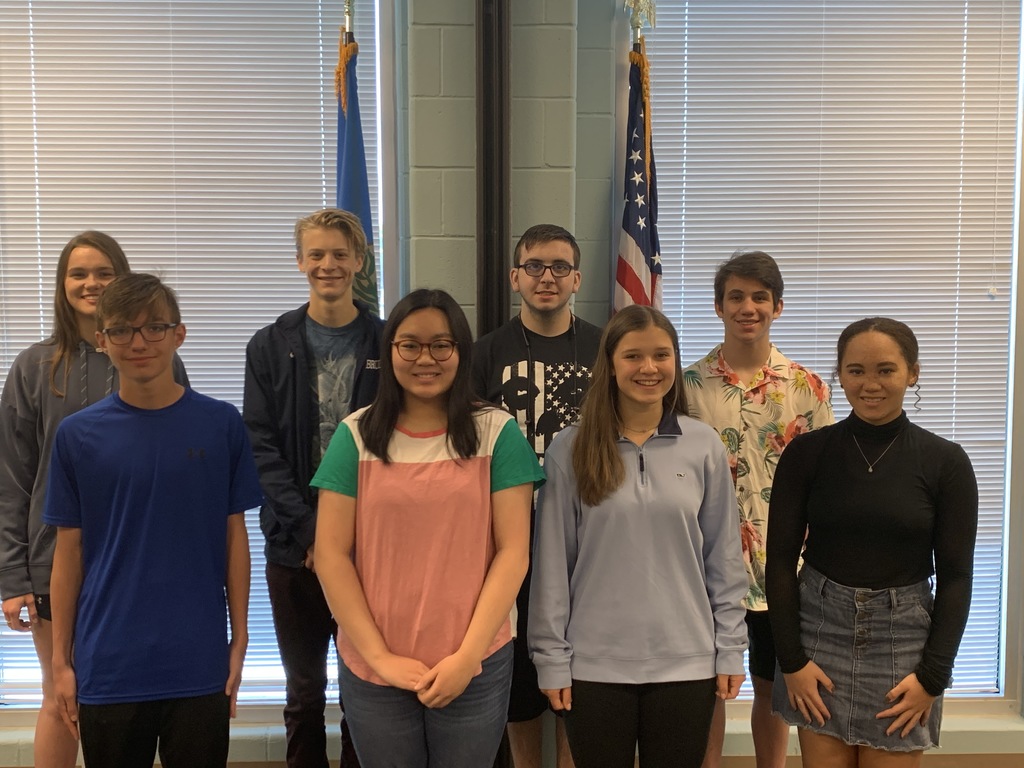 Congratulations to our FFA State Champions in the Agricultural Communications CDE. They will compete at the National FFA Convention in October. Haley King, 1st High Individual; Mia Merciez, 4th High Individual; Adysen Grindle, 6th High Individual. #bvillebruWIN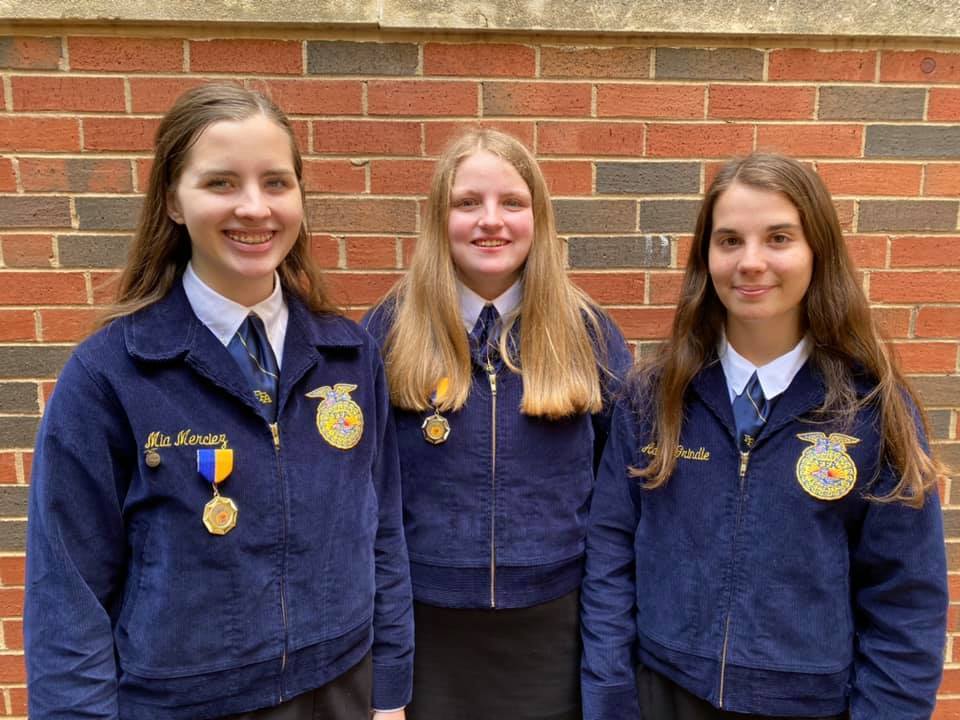 Congratulations to our two Sutton Award Winners! Evan Mitchell won an Honorable Mention and $200 in the 3D category. Quincey Turner won an Honorable Mention and $200 in the 2D category. We are very proud of these art students, congratulations! #bvillebruWIN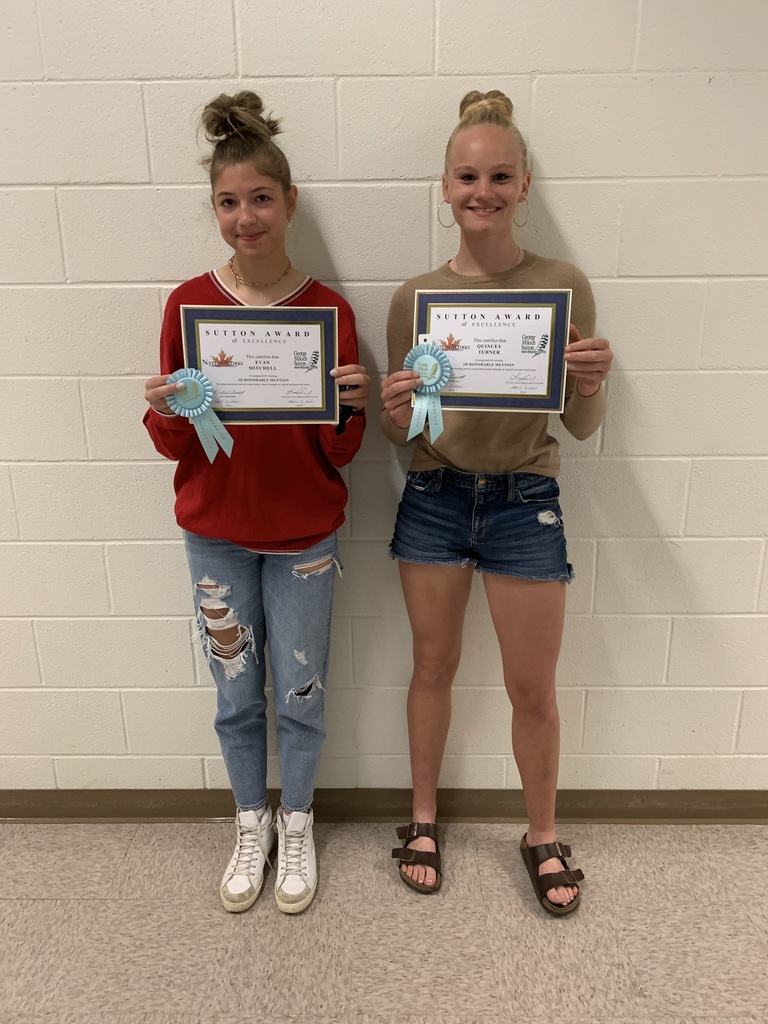 Bruin Brigade Colorguard Auditions April 26, 27, 29, 30 4 - 6 PM High School Activity Facility next to FAC For all genders going into 8th - 12th grades Must fill out registration and teacher recommendations Must attend all days
http://bit.ly/colorguardpacket
2021-2022 Bruin Basketball tryouts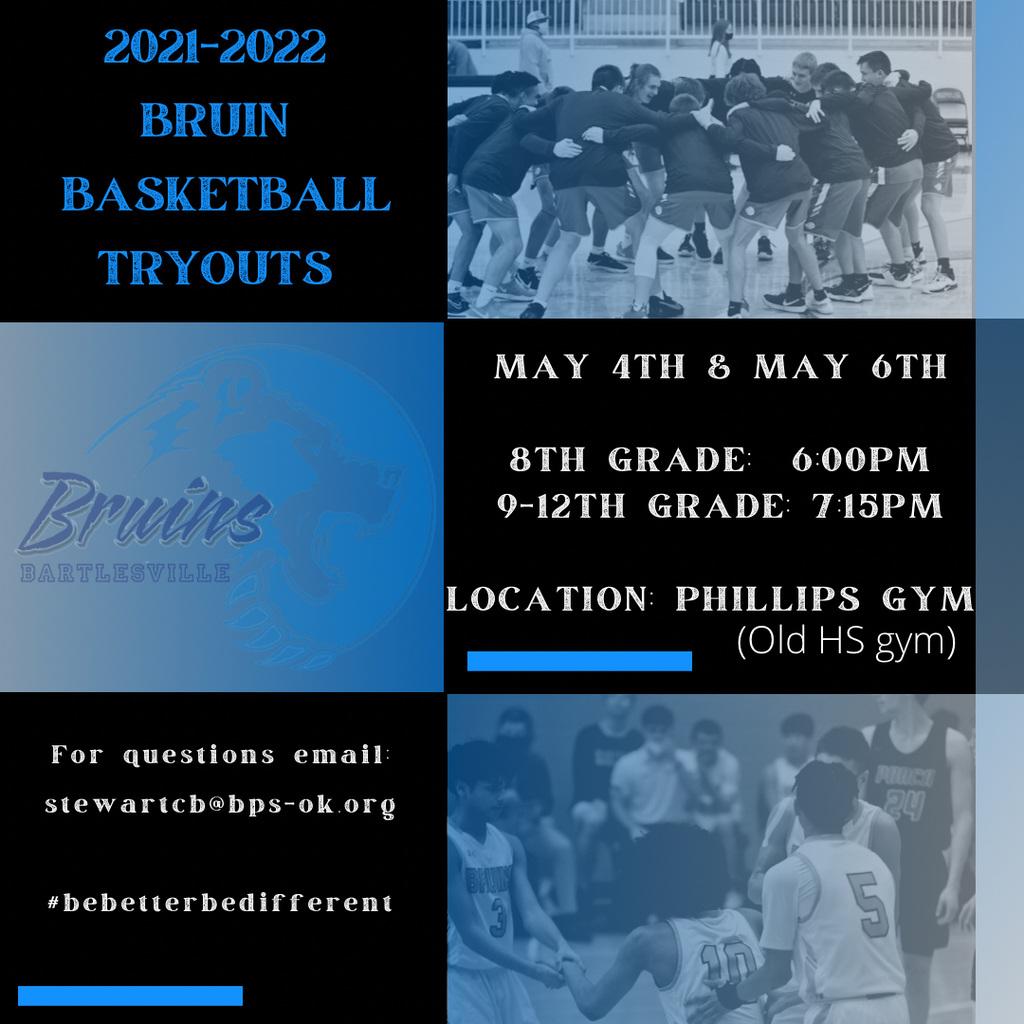 The Superintendent Student Advisory Council held its last meeting for the 20-21 school year. Pictured is Kaitlyn McKinley, Audrie Rathman, Morgan King, Preston Willis, Eli Winter, Logan Vaclaw, and Superintendent McCauley.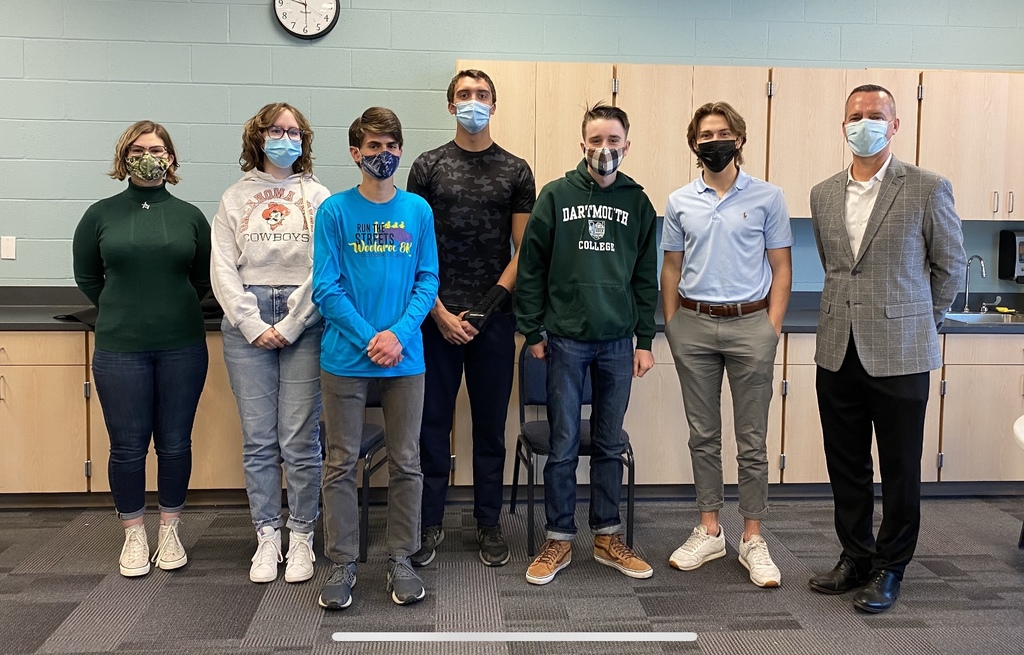 BPS is seeking an Elementary Assistant Principal. Apply at applitrack.com/bpsok/onlineapp. #bvillebruwin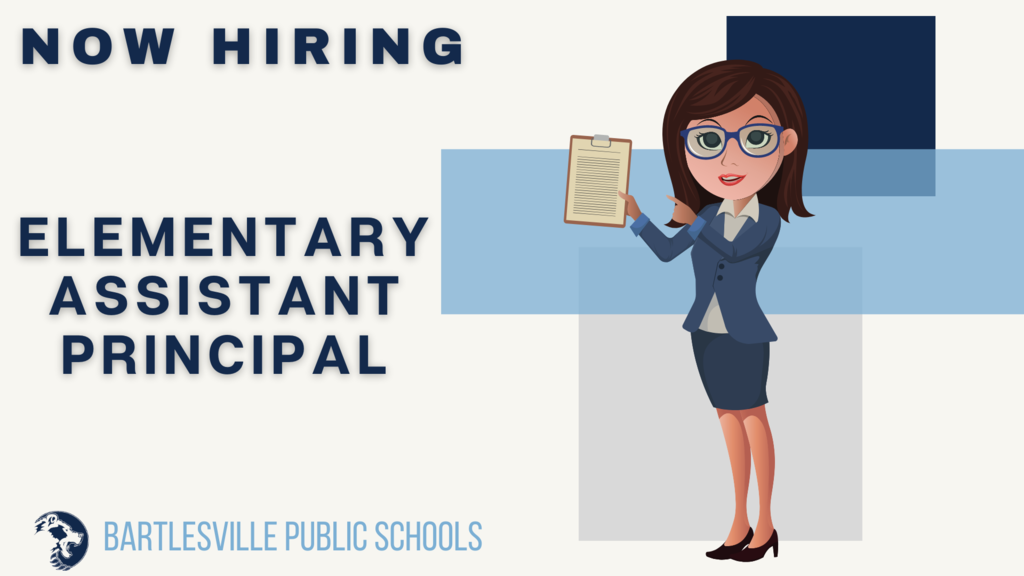 BPS has certified teaching positions available. Apply at applitrack.com/bpsok/onlineapp. #bvillebruwin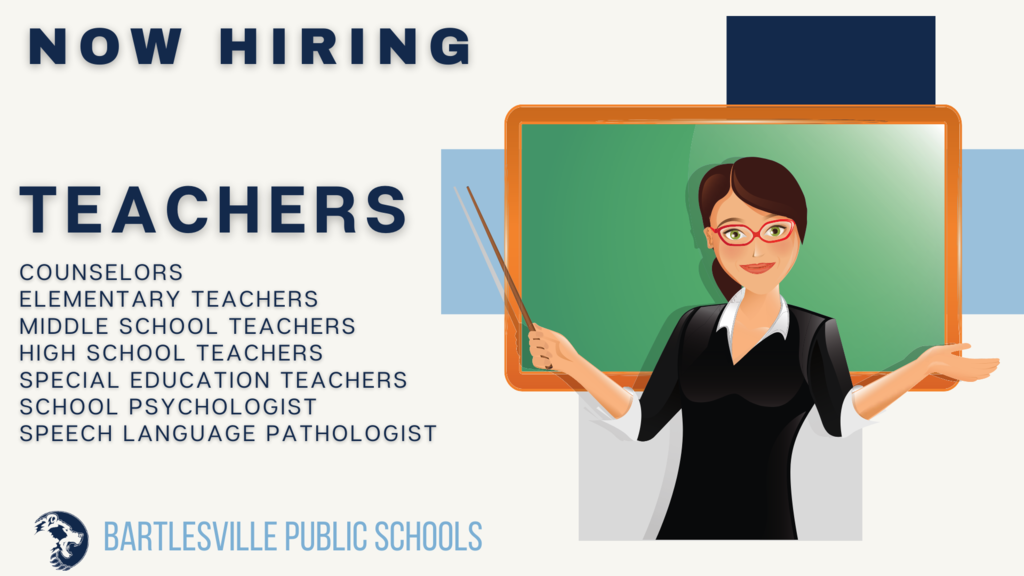 Congratulations to the 2021-2022 Bruin Brigade Drum Majors! #bvillebruWIN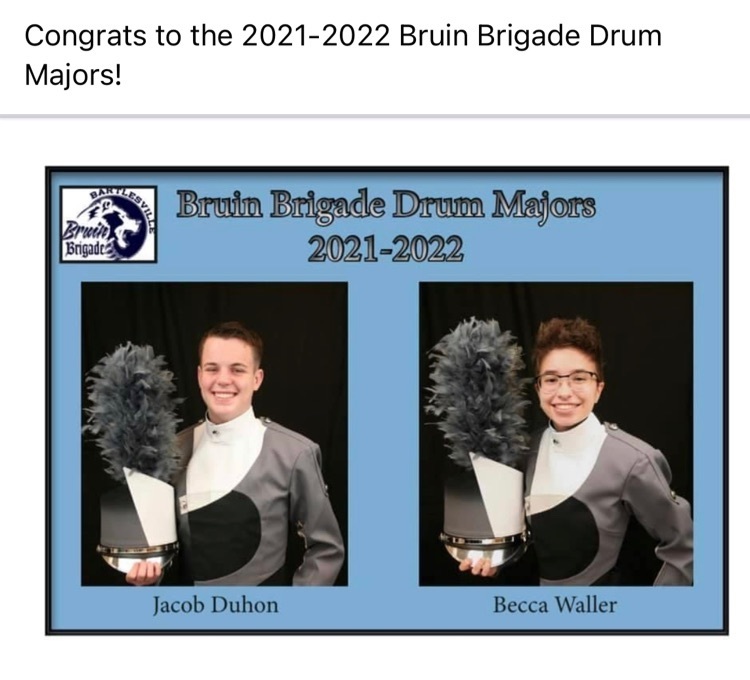 Congratulations to our Bruin Band for being awarded the 2020-2021 OSSAA Sweepstakes Award. This award is given to music ensembles who received superior ratings at all their contest this year. Great job! #bvillebruWIN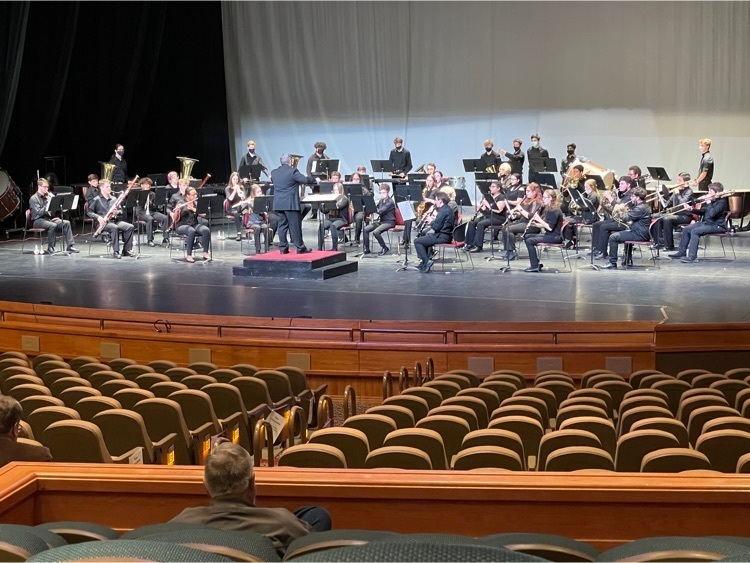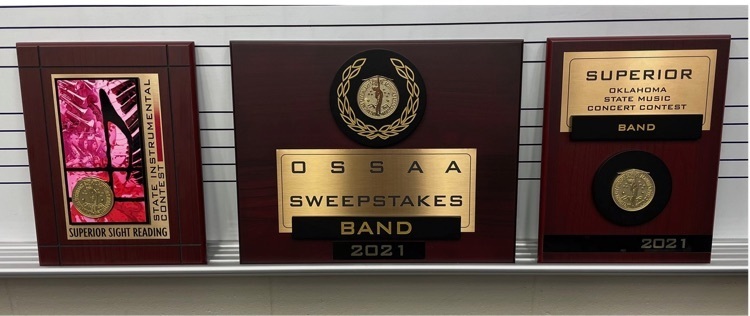 Congratulations to our Bruin Band for being awarded the 2020-2021 OSSAA Sweepstakes Award. This award is given to music ensembles who received superior ratings at all their contest this year. Great job! #bvillebruWIN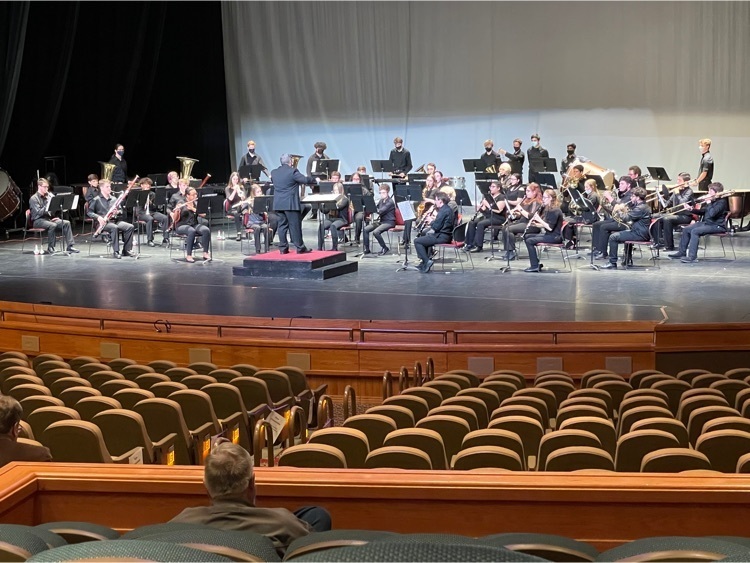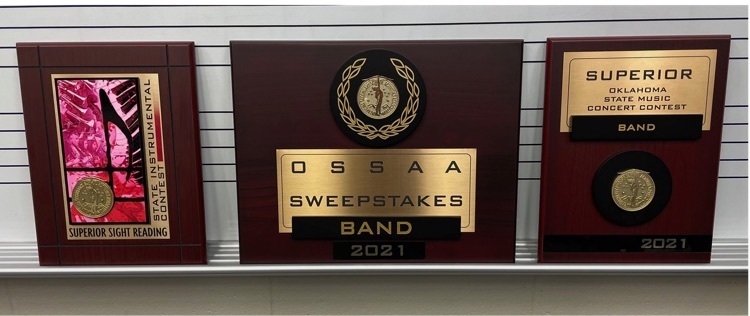 Congratulations to our March Students of the Month! 9th: Lauren Lee and William Bolding 10th: Ella Higgs and Jeffrey Engelman 11th: Mercedez Aldana and James Droz 12th: Tatiana Flores and Preston Willis #bvillebruWIN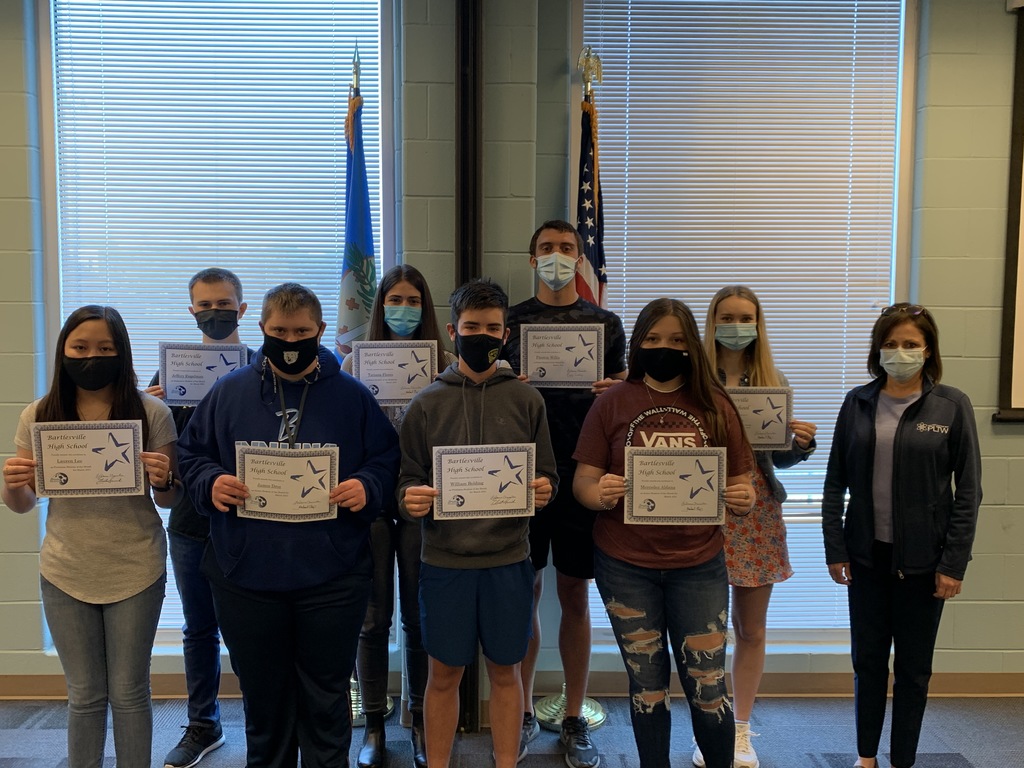 BPS is seeking additional school nurses. There are six LPN positions open. Apply at applitrack.com/bpsok/onlineapp. #bvillebruwin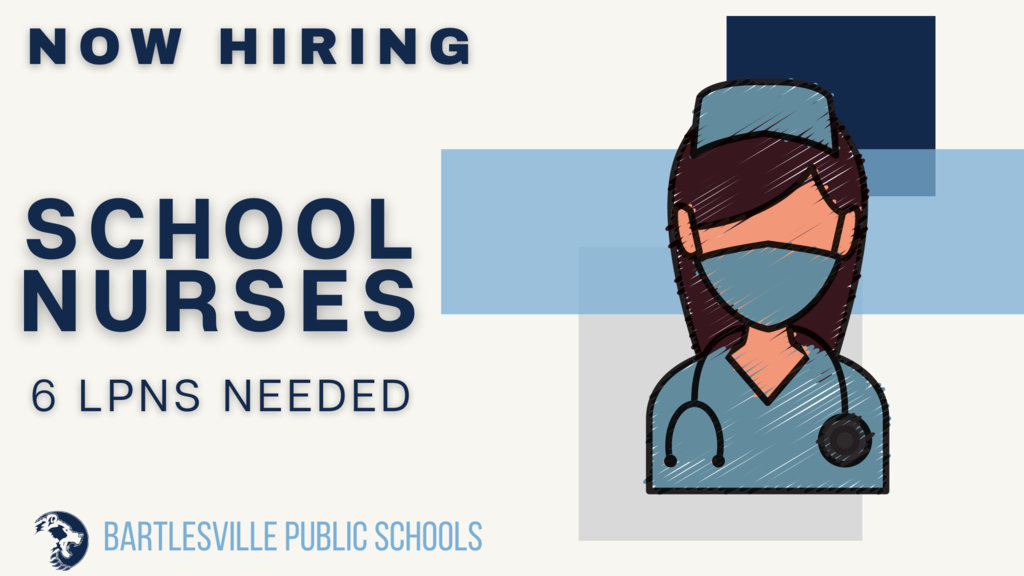 BPS is hiring bus drivers! Bus driver salaries will be increasing for the 21-22 school year. Training pay is increasing from $11.83 to $13.91 per hour and contracted pay is increasing from $12.01 to $14.09 per hour. Apply at applitrack.com/bpsok/onlineapp. #bvillebruwin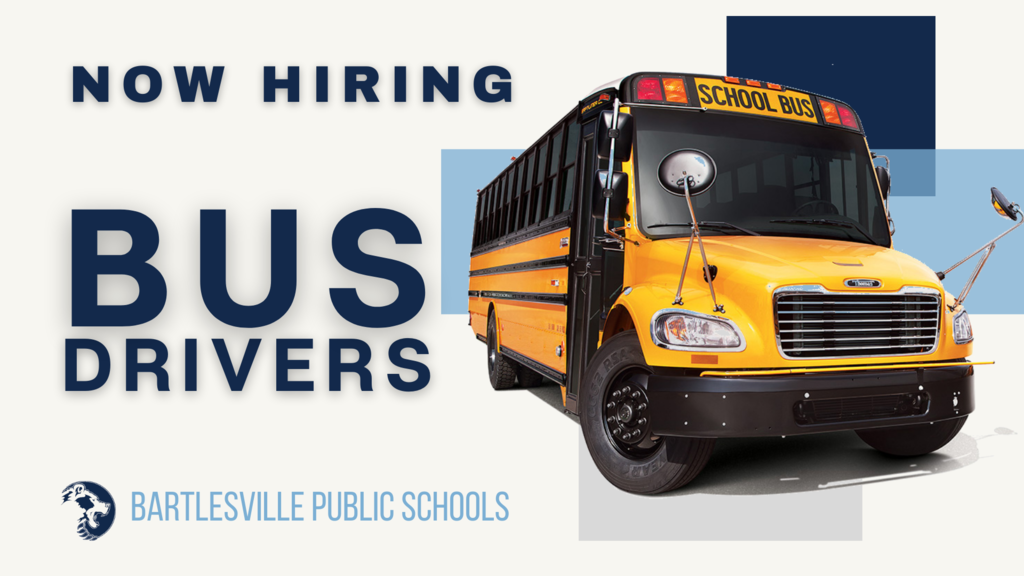 MAD Week continues with food trucks like Shorties, Taco Maria's, Taco's Pachitas, Smokin Gumbo, Ryan's Dog, DJ's, and more, all with their proceeds going to MAD week. Perfect for the Spring weather, enjoy some outside fun! #bvillebruWIN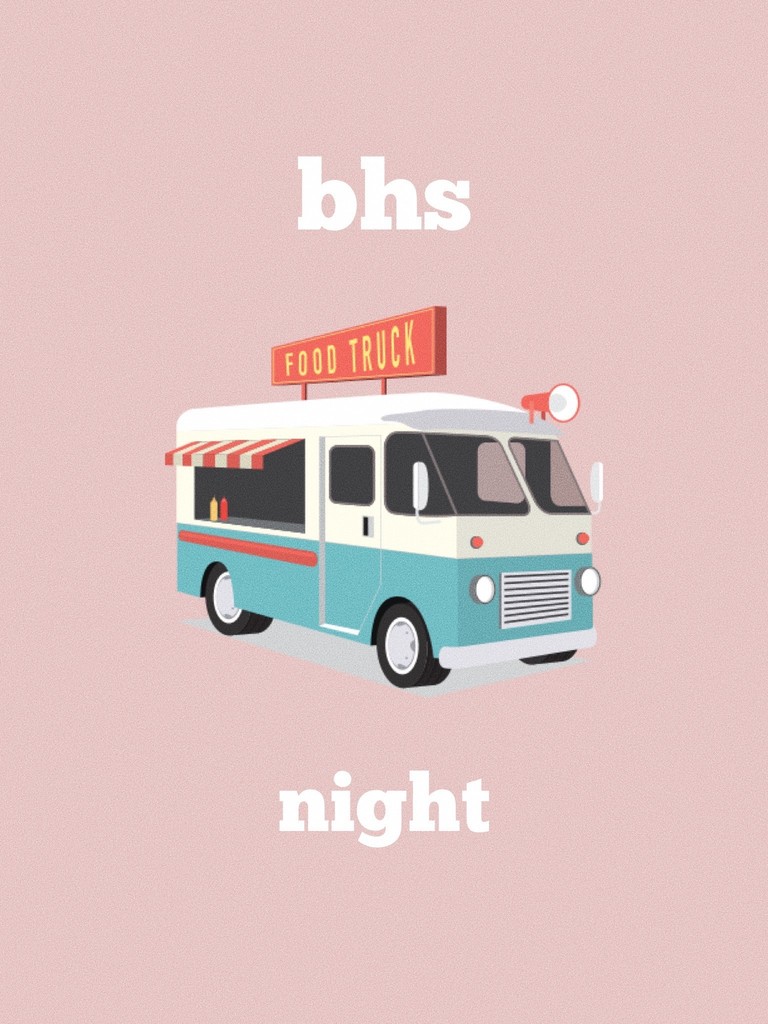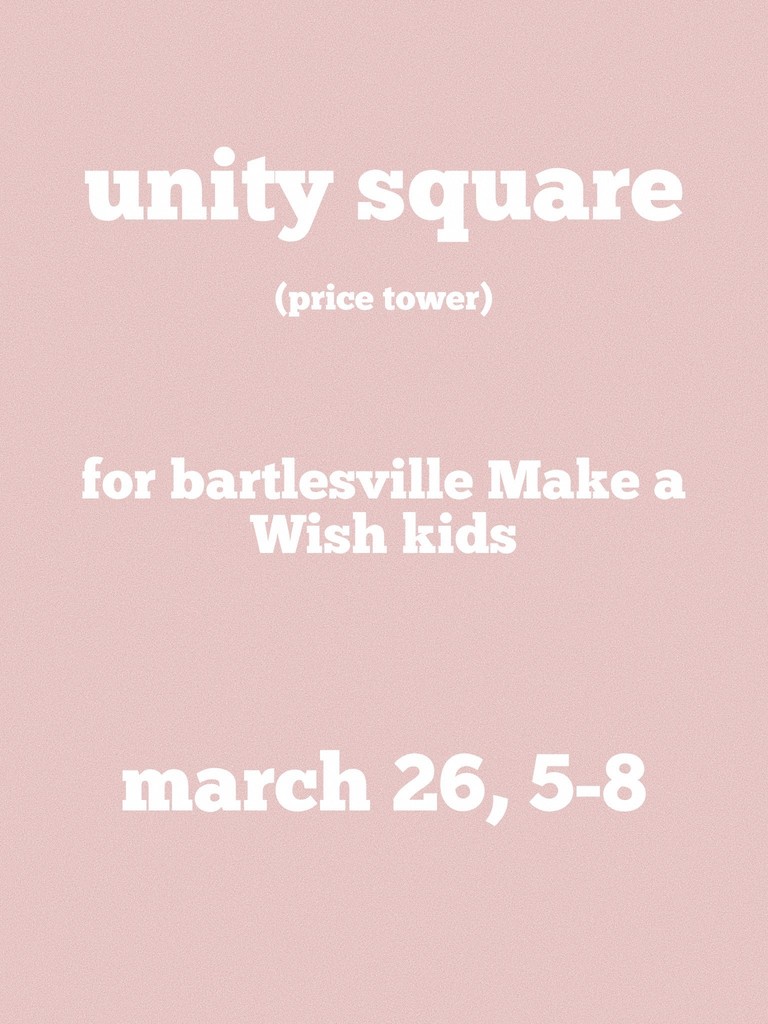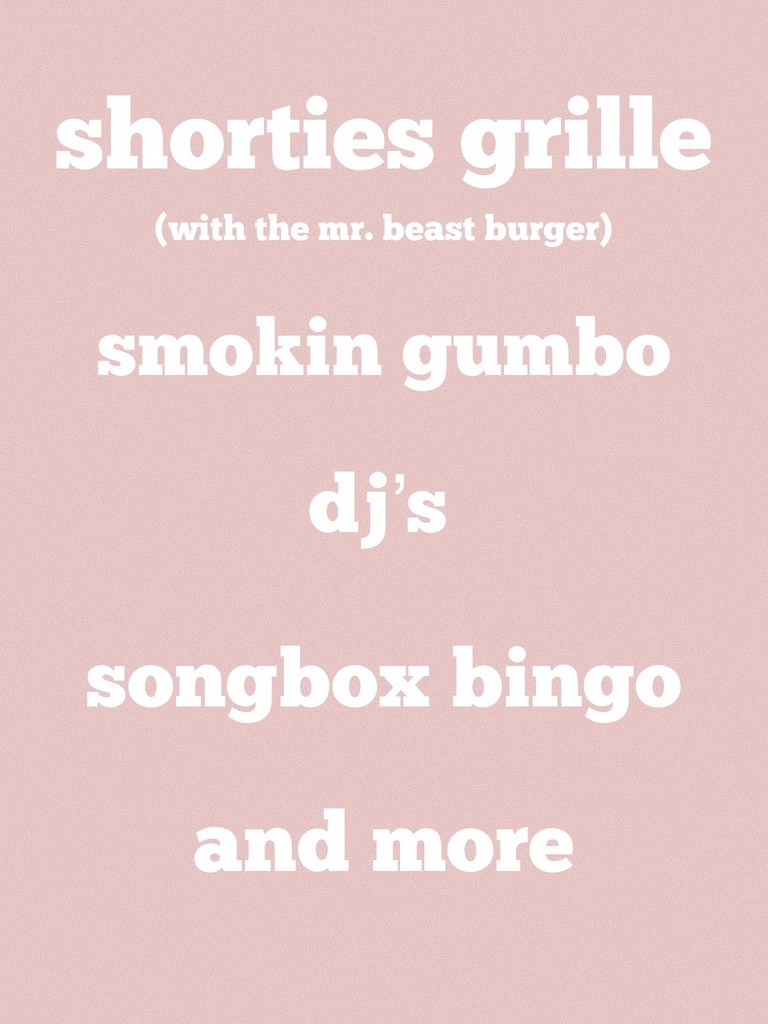 MAD Week 2021 is this week! Our StuCO and other student leaders will be leading an effort in raising money for Bartlesville Region Make-A-Wish. Ask one of these students/sponsors how you can help in our philanthropy week. #bvillebruWIN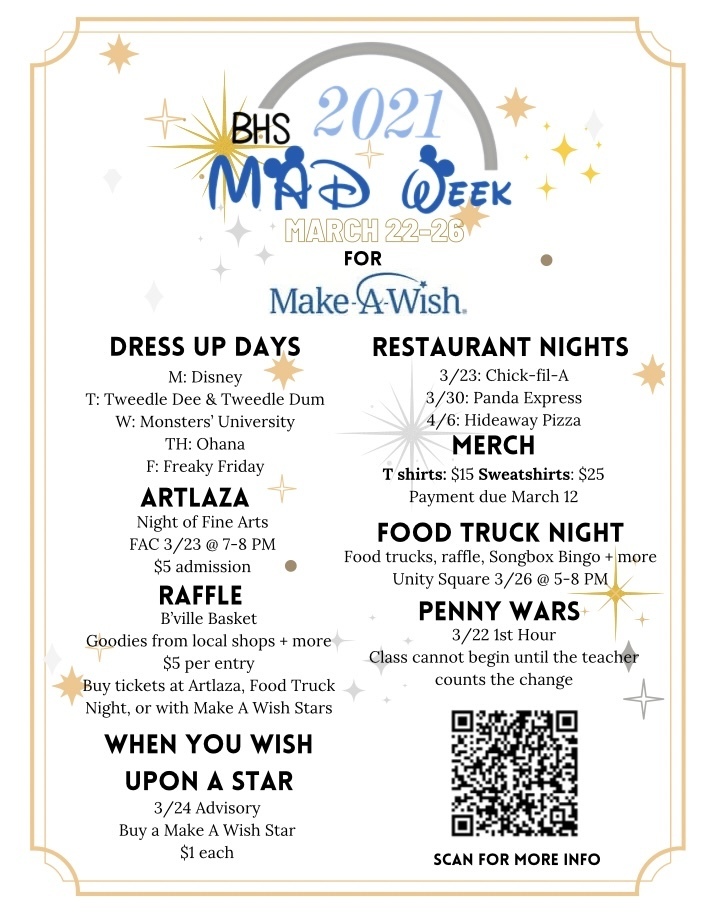 On Tuesday night, a portion of mobile orders from Chick-fil-A will go to supporting our MAD week. Thank you Chick-fil-A for helping support our students! #bvillebruWIN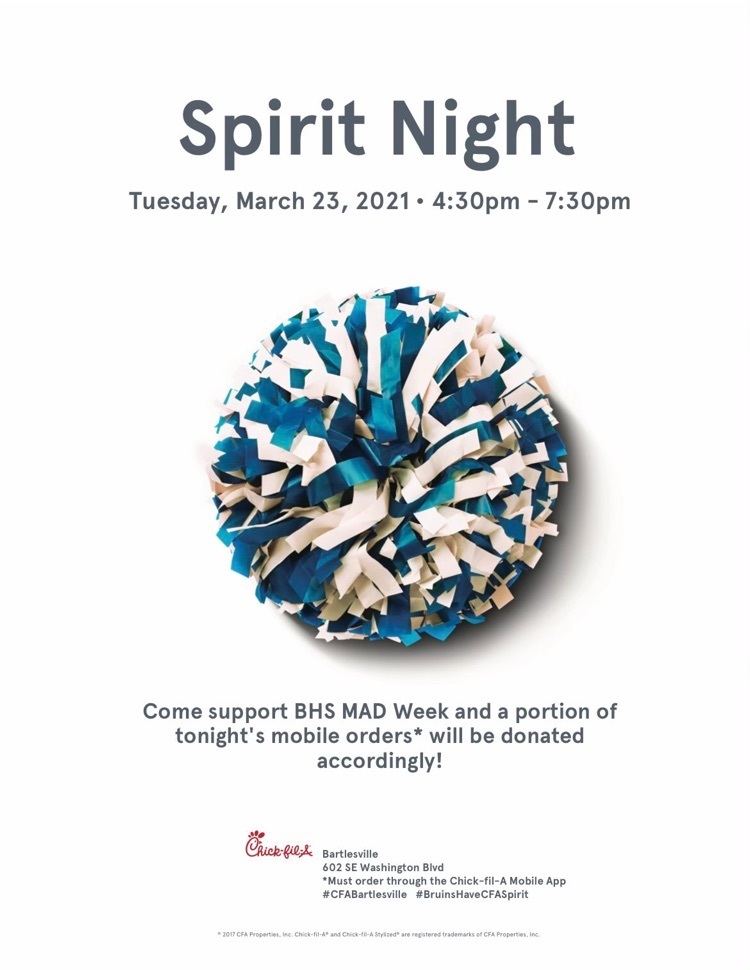 Congratulations to Max Auschwitz and Benny Reeves! Over the weekend they qualified for the National Debate competition later this spring! Great job, Bruins! Thank you to their debate coach as well, Mr. Trey Cabler! #bvillebruWIN