Please remember to vote today on two school bond issue questions. Regular polling places will be open until 7 p.m. If approved, bonds would replace older ones to be retired, maintaining the current property tax millage. Details at
https://www.bps-ok.org/page/bruinbond
.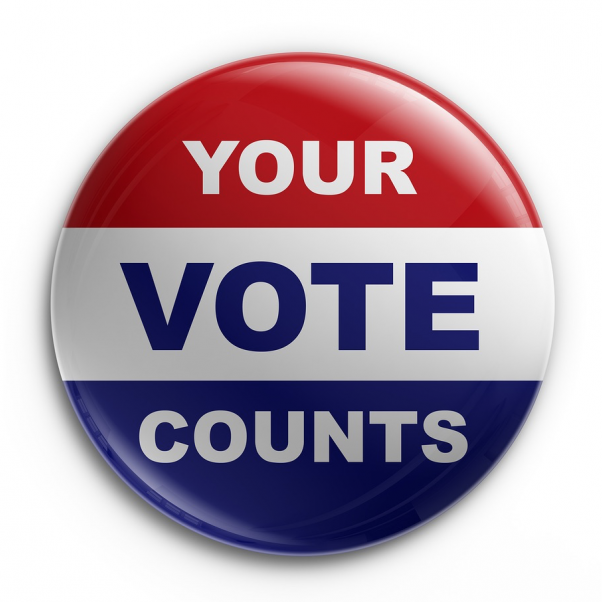 Thank you to those who were able to attend our AP Night last night. Here is the link to our presentation. If you have any questions please do not hesitate to reach out to BHS Administration or Department Chairs.
https://bhs.bps-ok.org/o/bhs/documents
#bvillebruWIN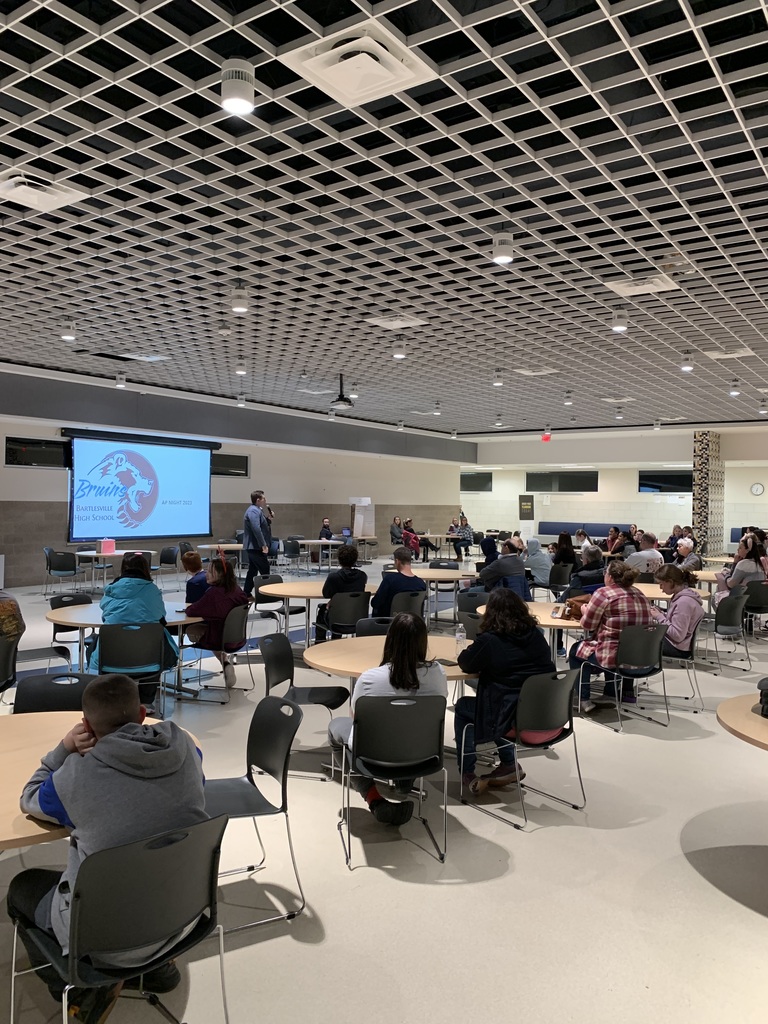 Our MAD WEEK (Make a Difference) this year will be February 27-March 3. Our students will be raising money for the Bartlesville Journey Home. More details will be out soon, but if you would like to order this years shirt ordering is now available online!
https://madweek.itemorder.com/shop/home/
#bvillebruWIN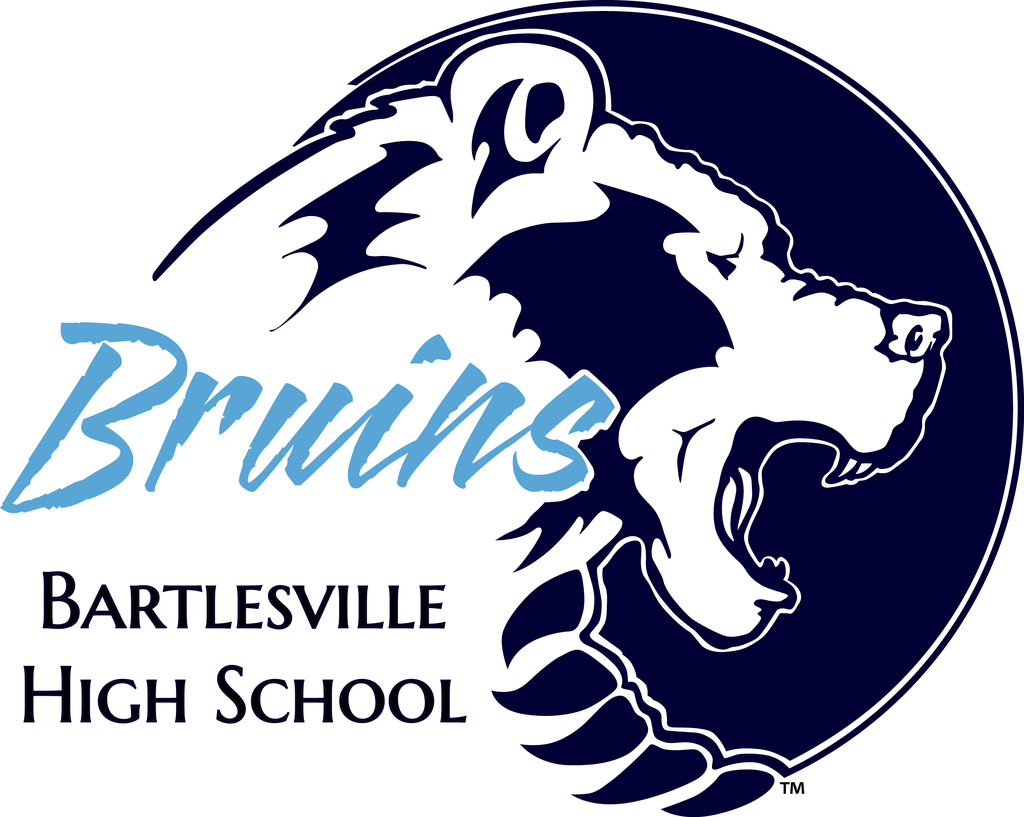 It is National School Counselor's Week! We are very thankful for our school counselors. If you see them this week please send them a note of gratitude. #bvillebruWIN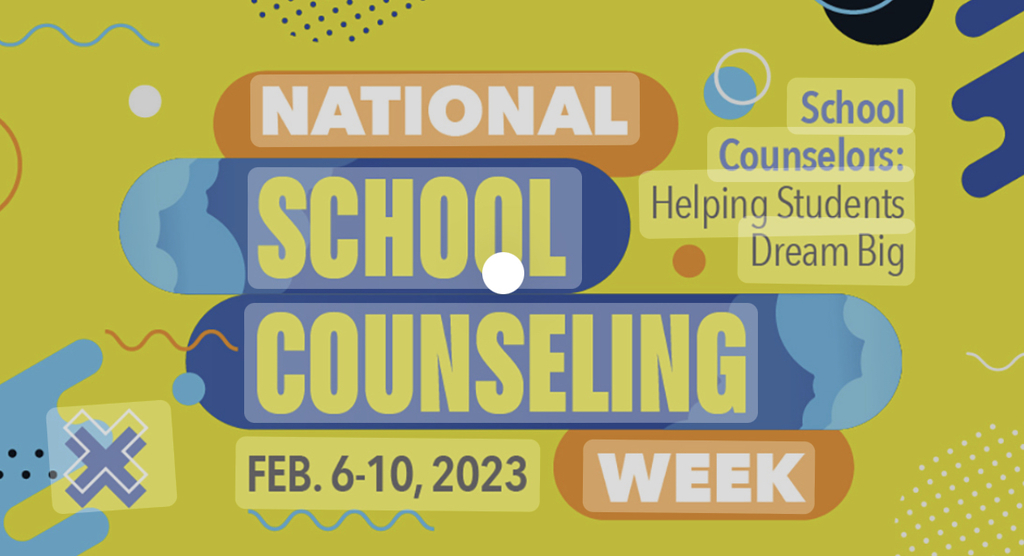 AP Night is next Thursday and we have made two changes from a previous post. It will now begin at 6:30 PM and is open to next years 6th thru 12th grade. We hope you will come by to learn more about our AP/Honors classes. #bvillebruWIN

Congratulations to our 2023 Teacher of the Year Gretchen Watson and 2023 Rising Star Teacher Michael Wood! We are very lucky to have them in our Bruin Family! #bvillebruWIN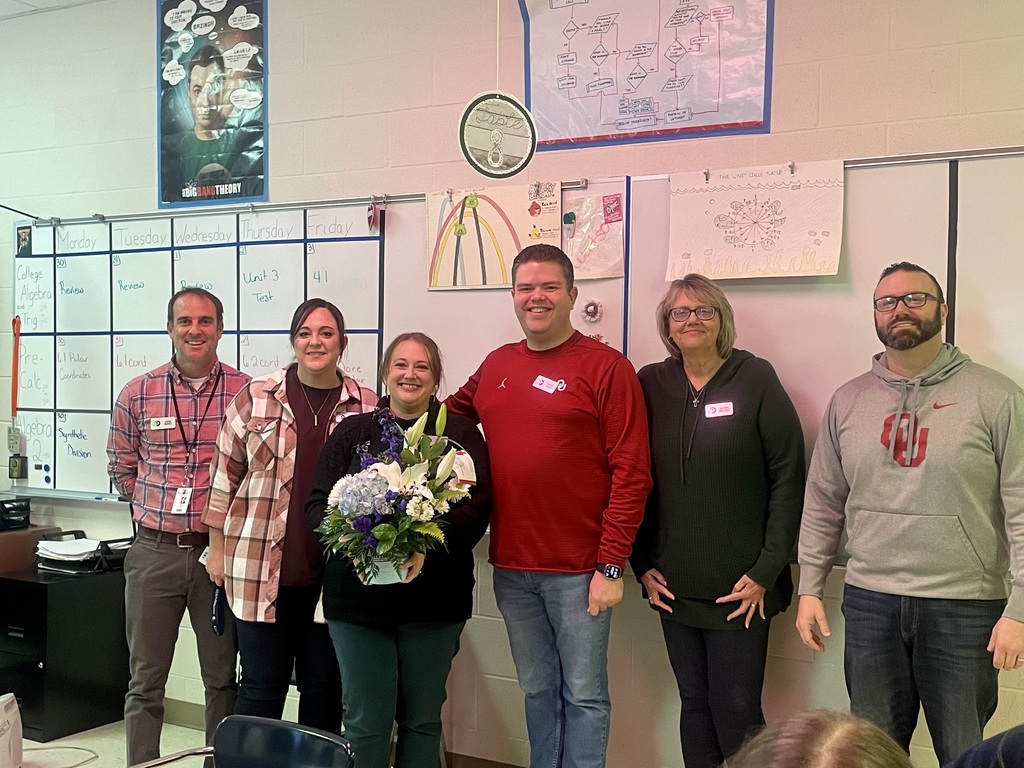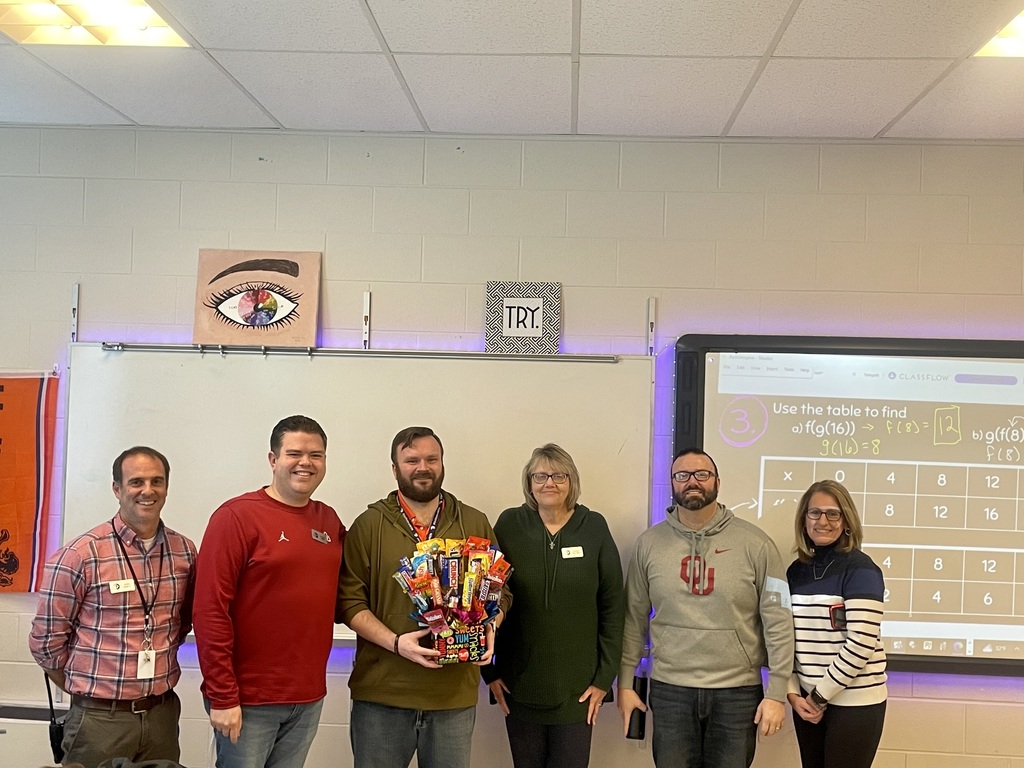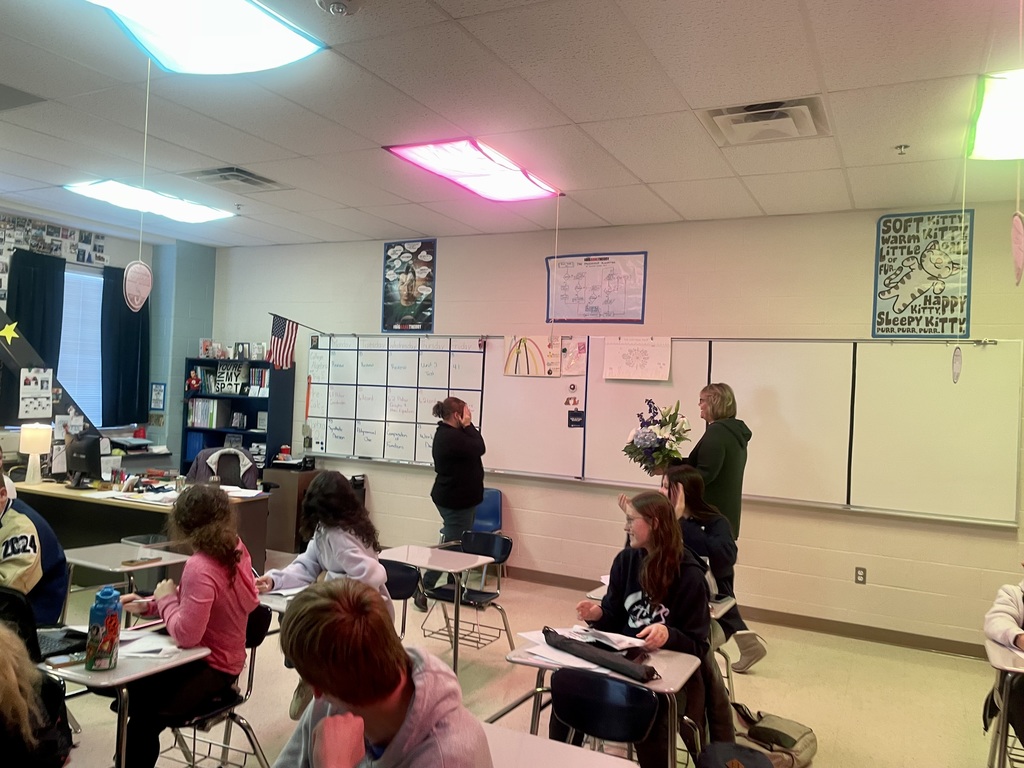 Exchange Student Flyer DISCLAIMER: BPSD is not sponsoring, endorsing, or recommending this third-party nonprofit program.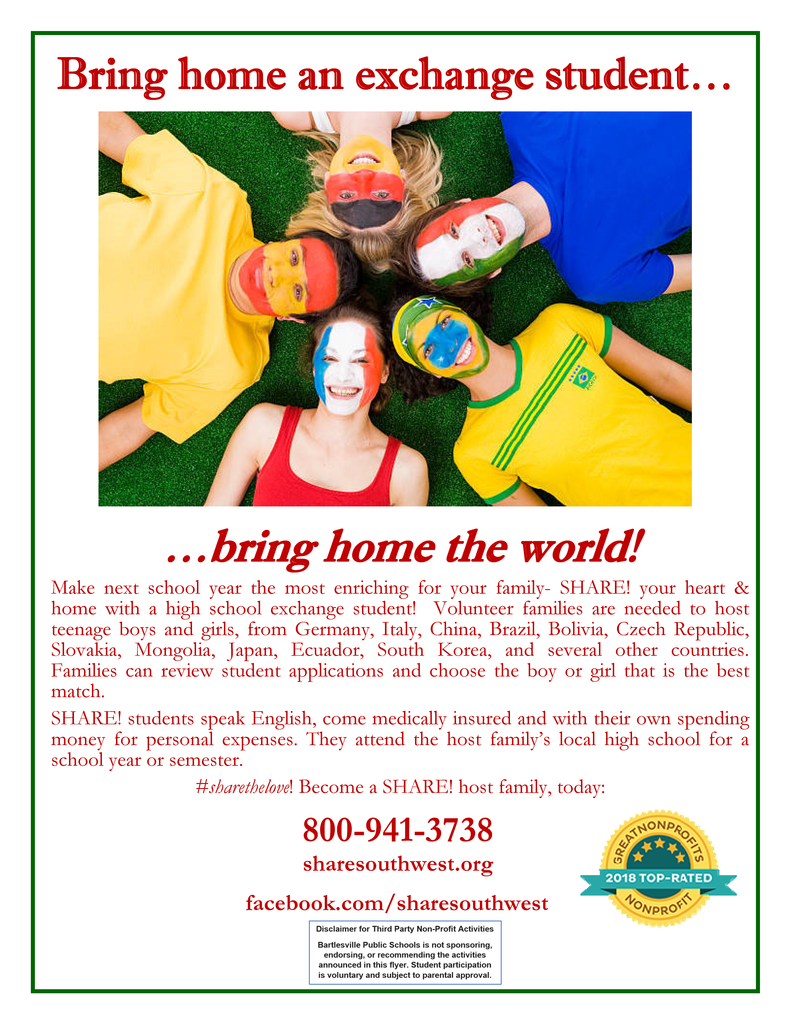 Thank you to those who were able to come to our 8th grade night last night! If you weren't able to come, no worries! The information is on our website
https://bhs.bps-ok.org/
and click the 23-24 Pre Enrollment tab. #bvillebruWIN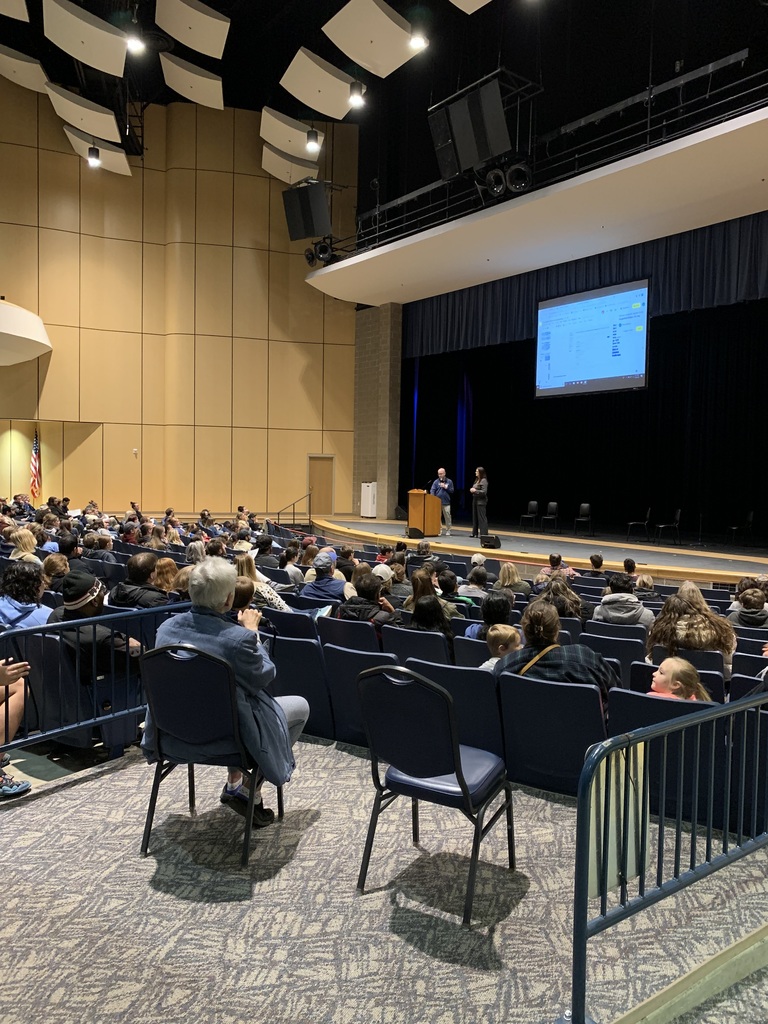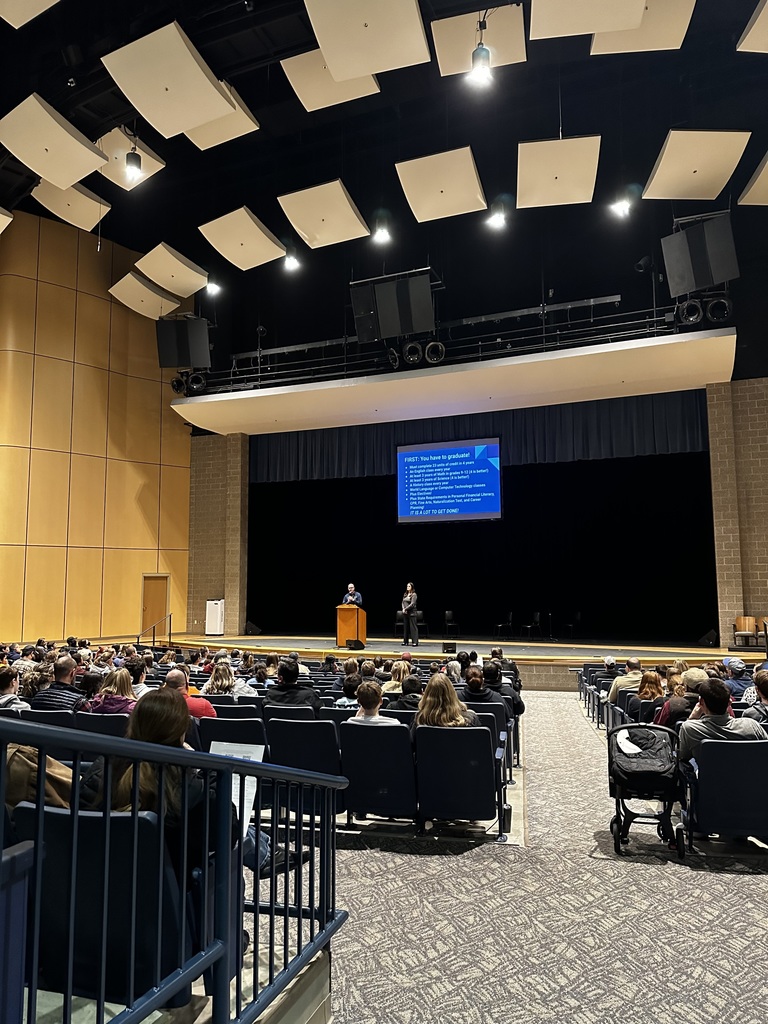 Children's Musical Theatre will have auditions for The Wizard of Oz, open to ages 7-17, on February 22-26 at Madison Middle School. Register at CMTonstage.com. 3rd-Party Disclaimer: Bartlesville Public Schools is not sponsoring, endorsing, or recommending this activity.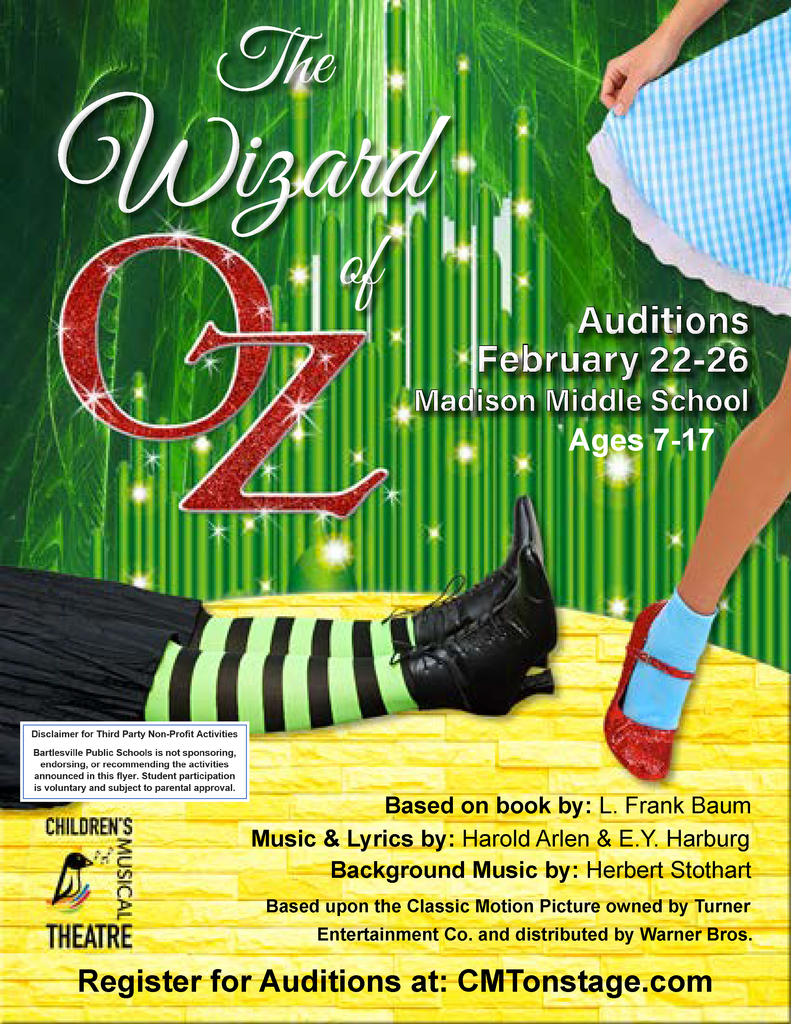 We welcomed over 450 8th grades to our campus today from both Central and Madison! It was great to show them our school and talk about high school next year. A reminder, all parents/students are invited to our 8th Grade Night on Thursday Jan. 26 @ 6PM in the FAC. #bvillebruWIN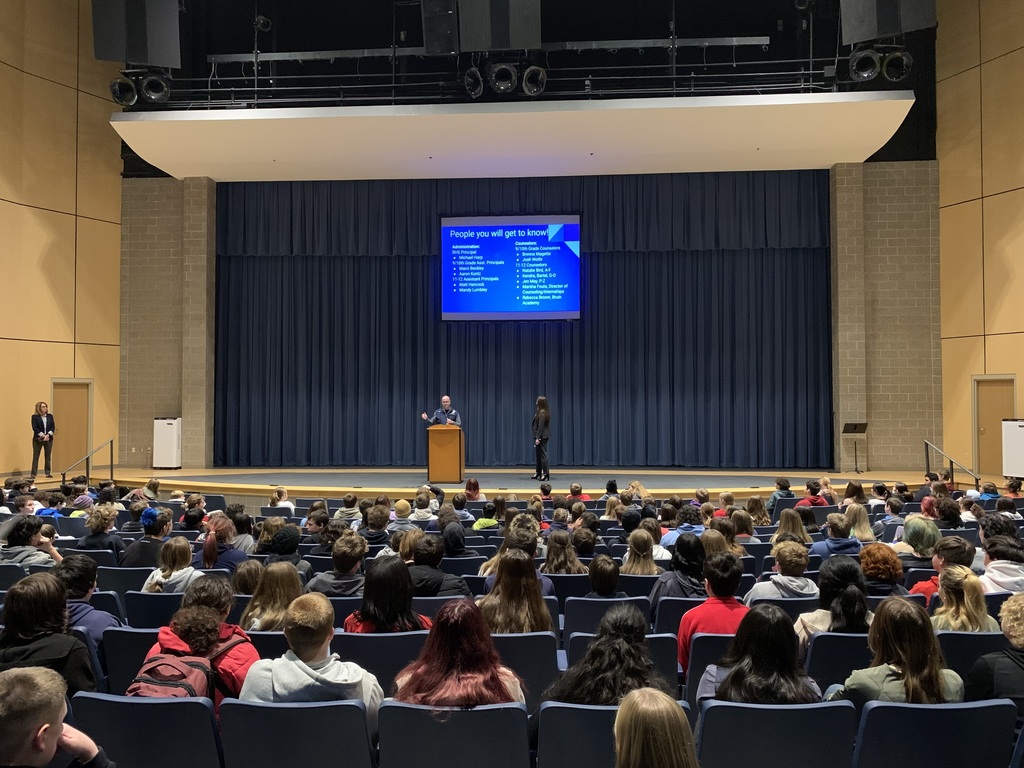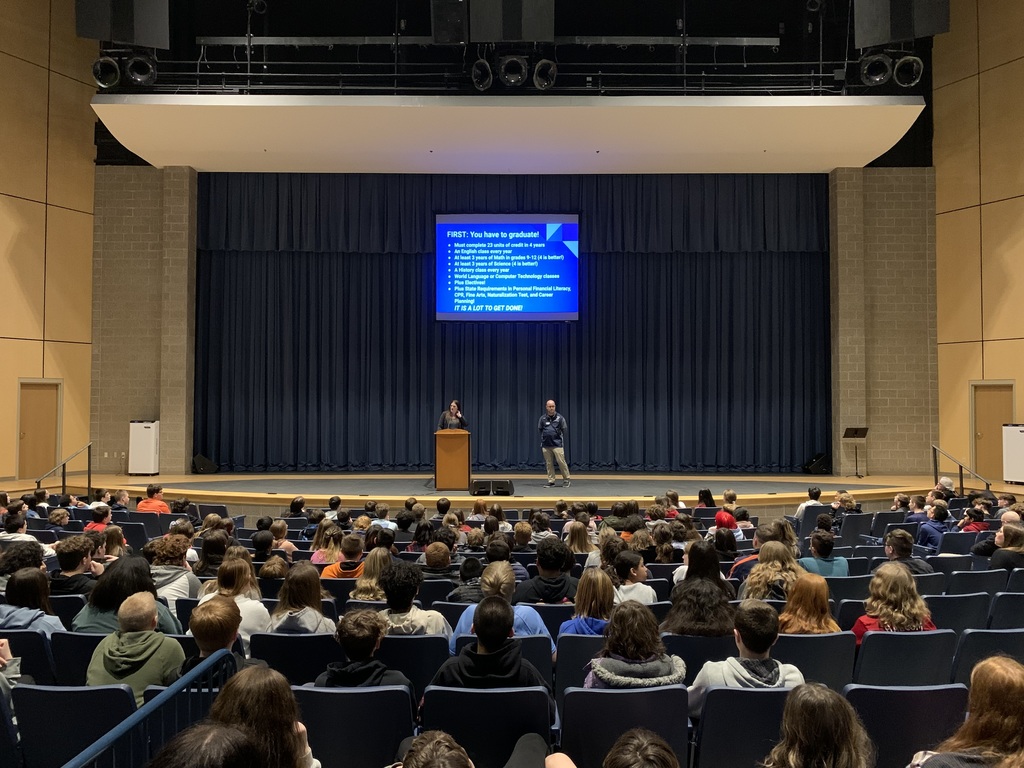 Basketball games vs. Union scheduled for tonight have been postponed to February 2nd. Swim senior night has been rescheduled to Thursday, January 26th. #bvillebruWIN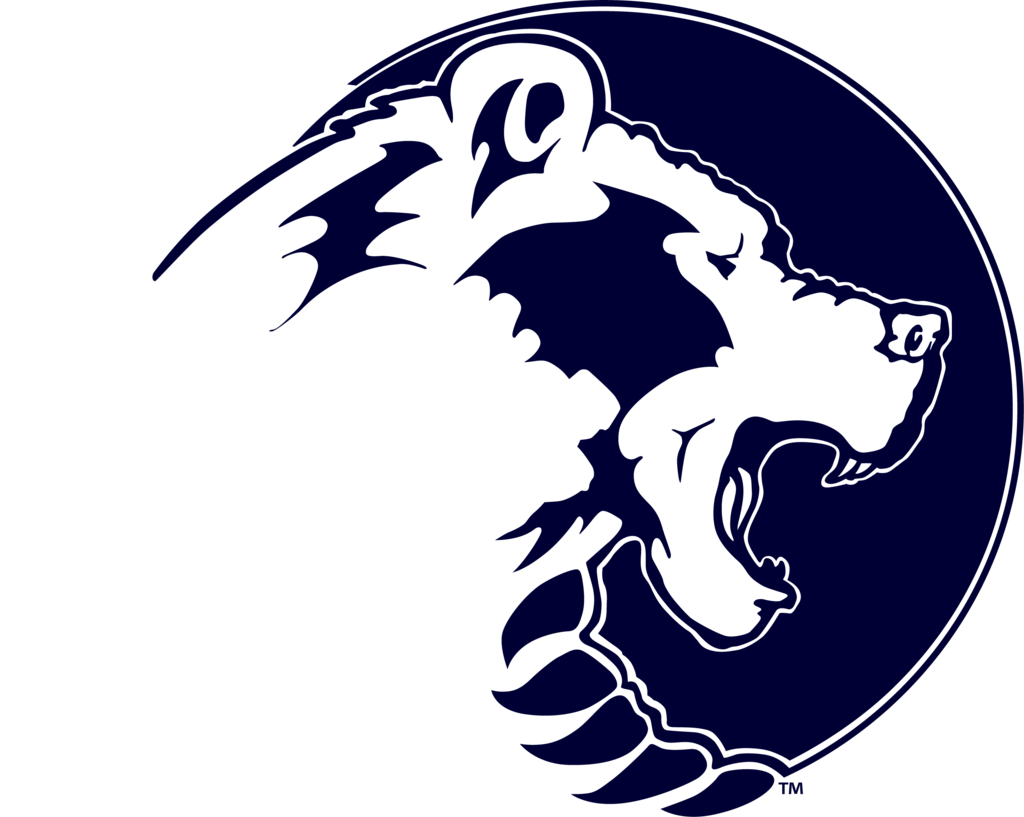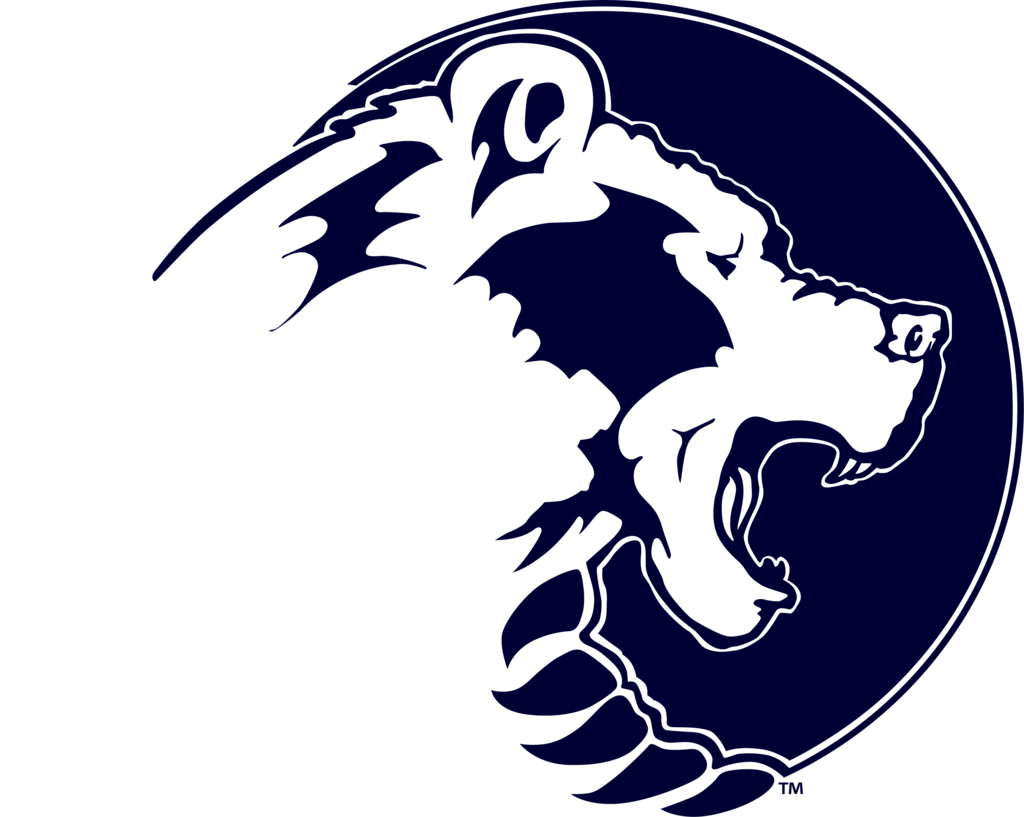 2023-2024 Enrollment Night for Incoming 9th grade students next year! 8th grade students will tour BHS during the school day on 1-24-23 and 1-26-23 is our parent night! We encourage all current 8th grade parents to attend. #bvillebruWIN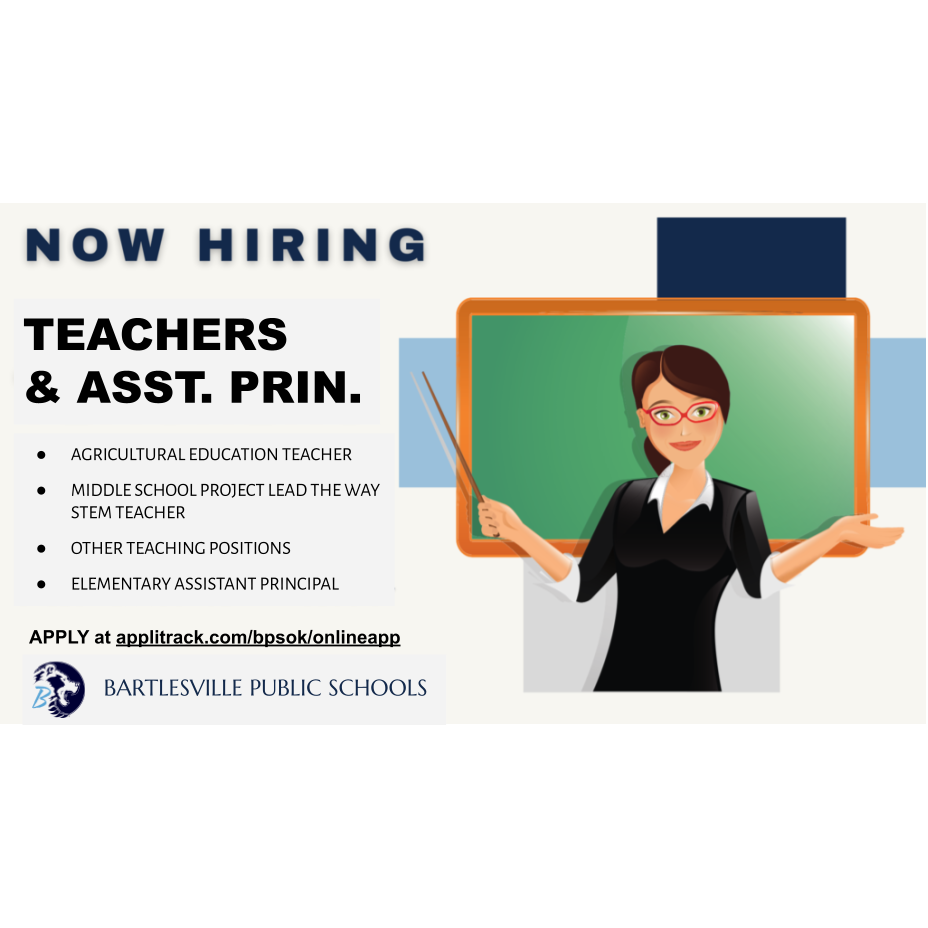 Come join our team! Bartlesville Public Schools is seeking to add a third Agricultural Education Instructor for the district's rapidly growing Agricultural Education program.. The instructor will have the opportunity to be involved in the promotion and development of the district's new Bartlesville Agricultural Education Center. Interested applicants should contact BHS Principal Michael Harp at
harpmd@bps-ok.org
or Agricultural Education Instructor Marty Jones at
jonesjm@bps-ok.org
Applicants may apply for the position online at
https://www.applitrack.com/bpsok/onlineapp/
Applications should be submitted by February 10, 2023.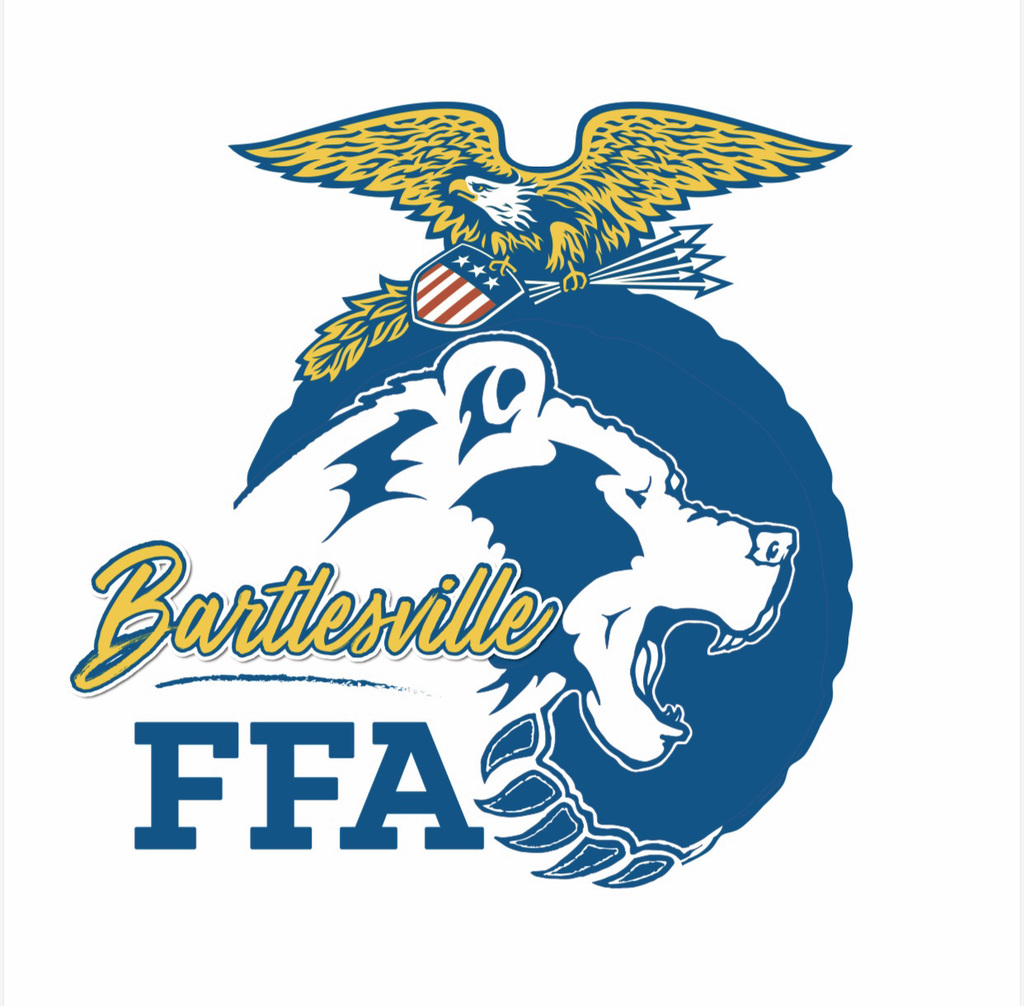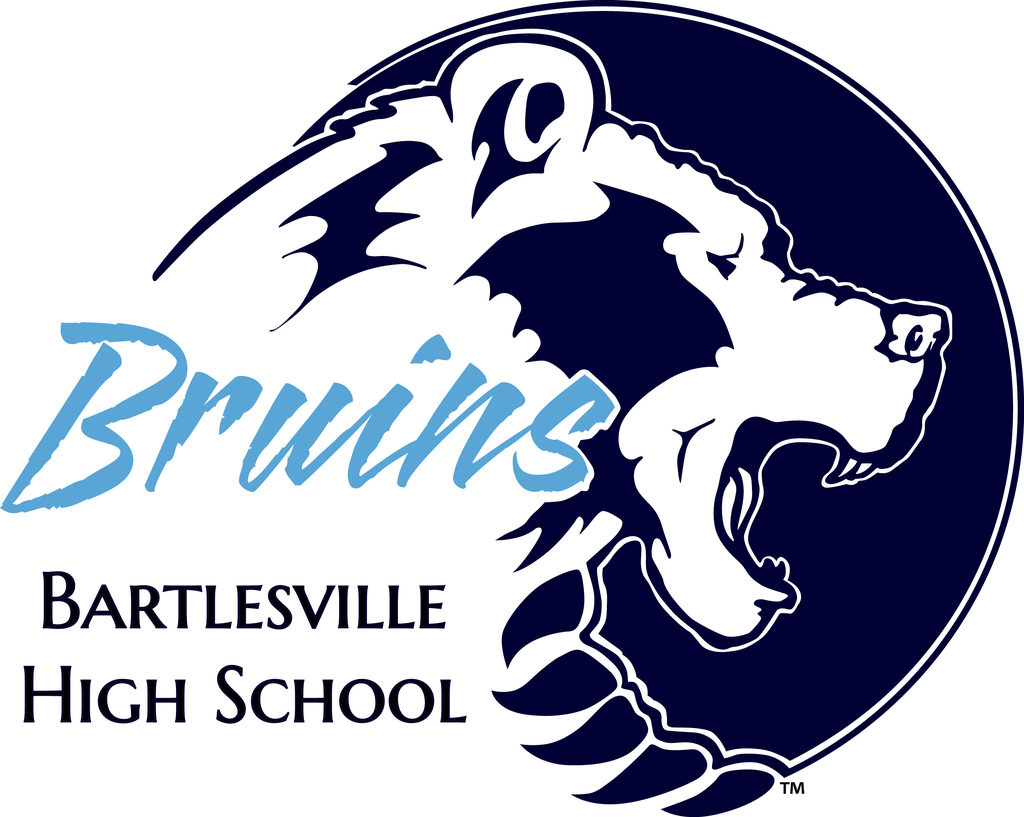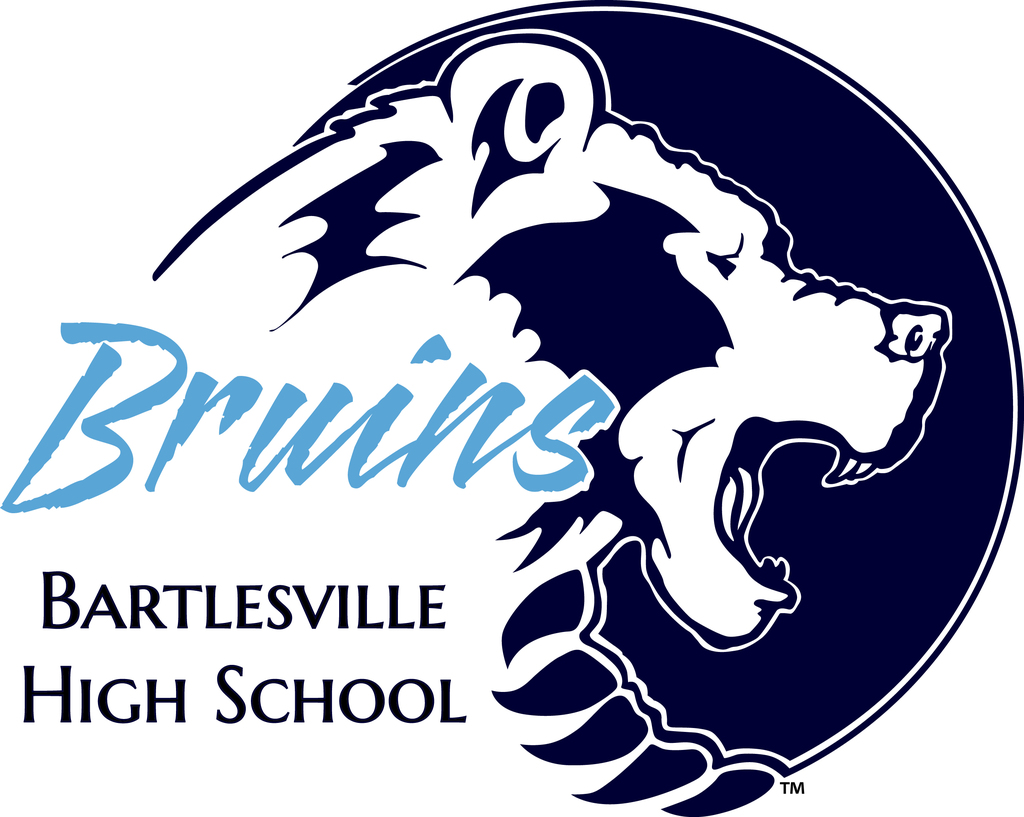 Friends In Deed, Inc. will again host a Free Christmas Day Dinner from 11:30 a.m. to 2:30 p.m. on December 25, 2022 at Adams Blvd Church of Christ, 3700 Adams Blvd, in Bartlesville. [BPSD is not sponsoring this event]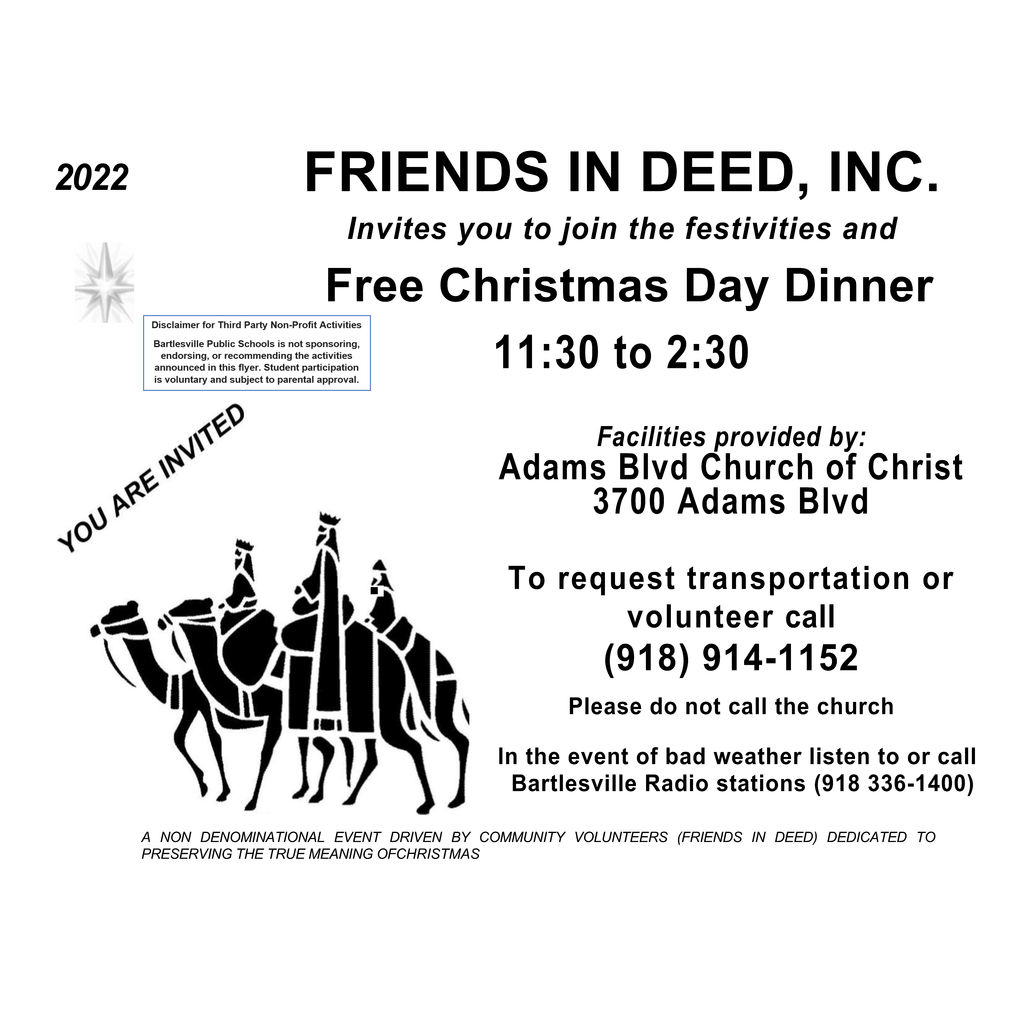 Congratulations to the following band students who earned spots in the Oklahoma All State Ensembles this past Saturday! Jacob Duhon - OKMEA All State Wind Ensemble Bassoon David Cooper - OKMEA All State Symphonic Band Saxophone Eric Mashburn - OKMEA All State Wind Ensemble Euphonium Nick Platon - OKMEA All State Wind Ensemble Percussion Ademir Hall - OKMEA All State Wind Ensemble Percussion Logan Young - OKMEA All State Percussion Alternate #bvillebruWIN