Please see the flyer for ticket information for this week's varsity football game vs. US Grant High School in OKC. Tickets can only be purchased online. The website, and a QR code, are provided in the attached flyer. #bvillebruWIN


Information in the images below for the BTW vs. Bartlesville football game tomorrow, September 22nd at Booker T High School. Bartlesville fans need to park in the parking lots labeled "6" on the north side of campus. Bartlesville High School students, not with a parent, must check in with Mr. Harp beginning at 6:30 PM. The gates will close at halftime for entry. #bvillebruWIN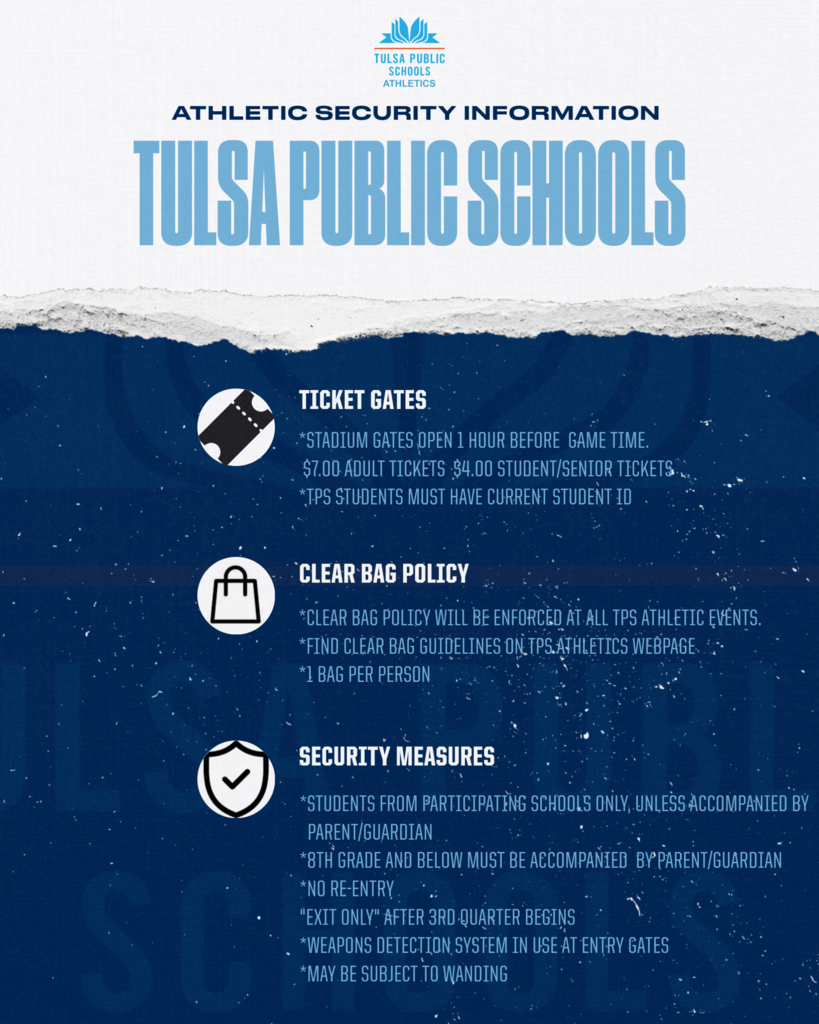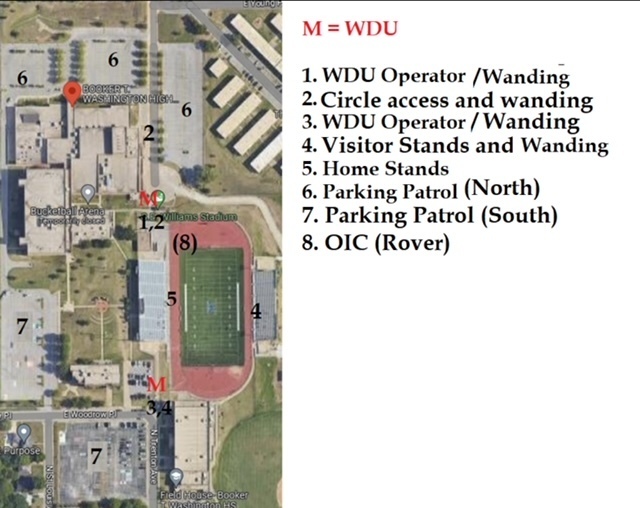 Would you like to send your student a "BIG" shoutout on the brand new "BRUINtron" video board at Custer Stadium during one of the upcoming home games? How about on our new video board in the field house during an upcoming volleyball match or basketball game? The BHS Sports Media Program is here to make that happen! Please follow the link below to our Bruin Sportsource website where you can learn more. Get out ahead of the crowd and get your screen time ordered today!
https://sites.google.com/bps-ok.org/bruinsportsource/videoboard-student-shoutout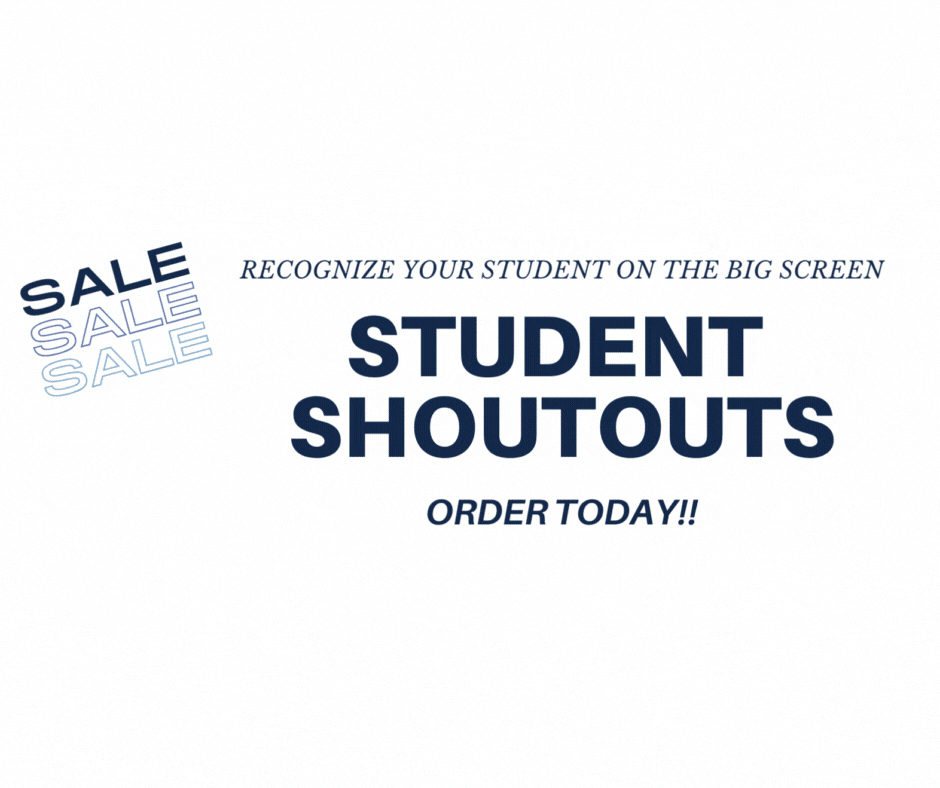 HOCO Dance 2023 is Saturday, October 7. Guest forms are now available in the office and tickets go on sale at the end of next week. #bvillebruWIN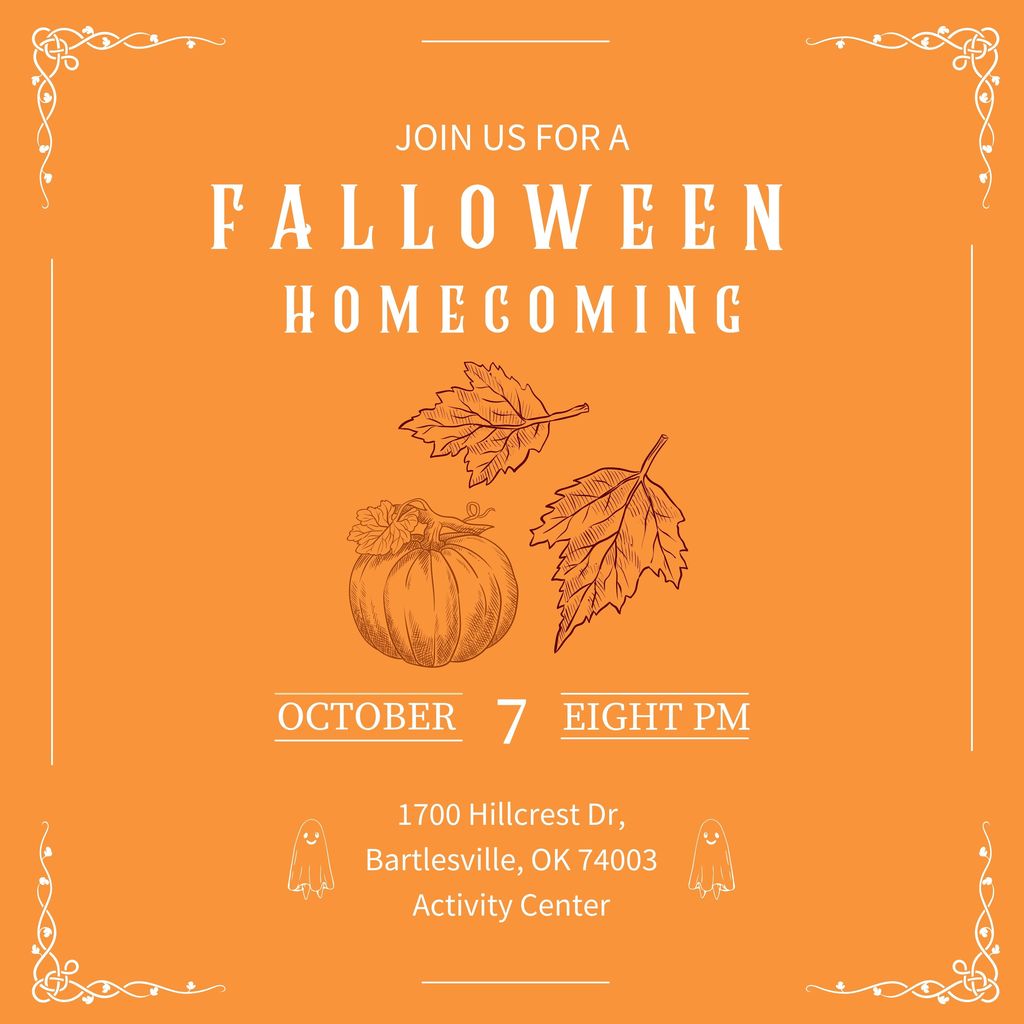 Congratulations to the Bruin Brigade on placing 3rd Place at the Moore Outdoor Music Festival this past weekend! #bvillebruWIN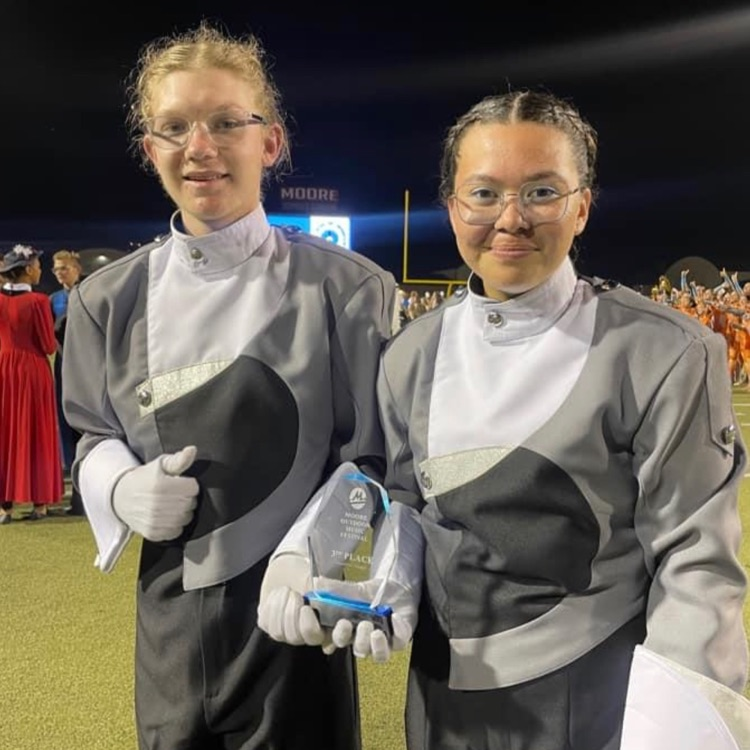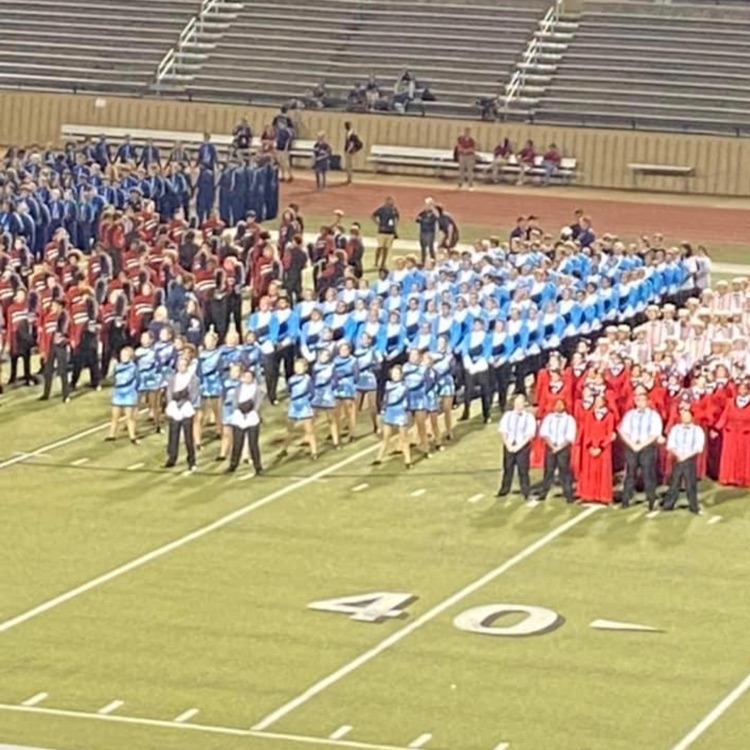 Fellowship Wesleyan Church is offering a free meal at 1pm on Sunday, September 24.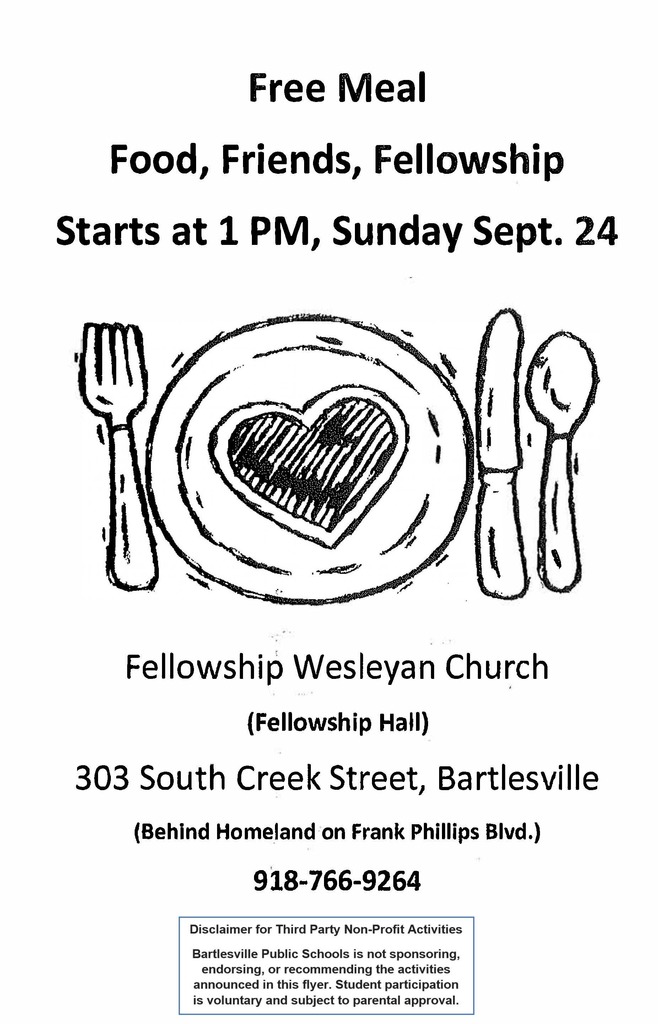 The Freshman Academy Loop is now open to all traffic including pick-up and drop-off. Thank you for being patient! #bvillebruWIN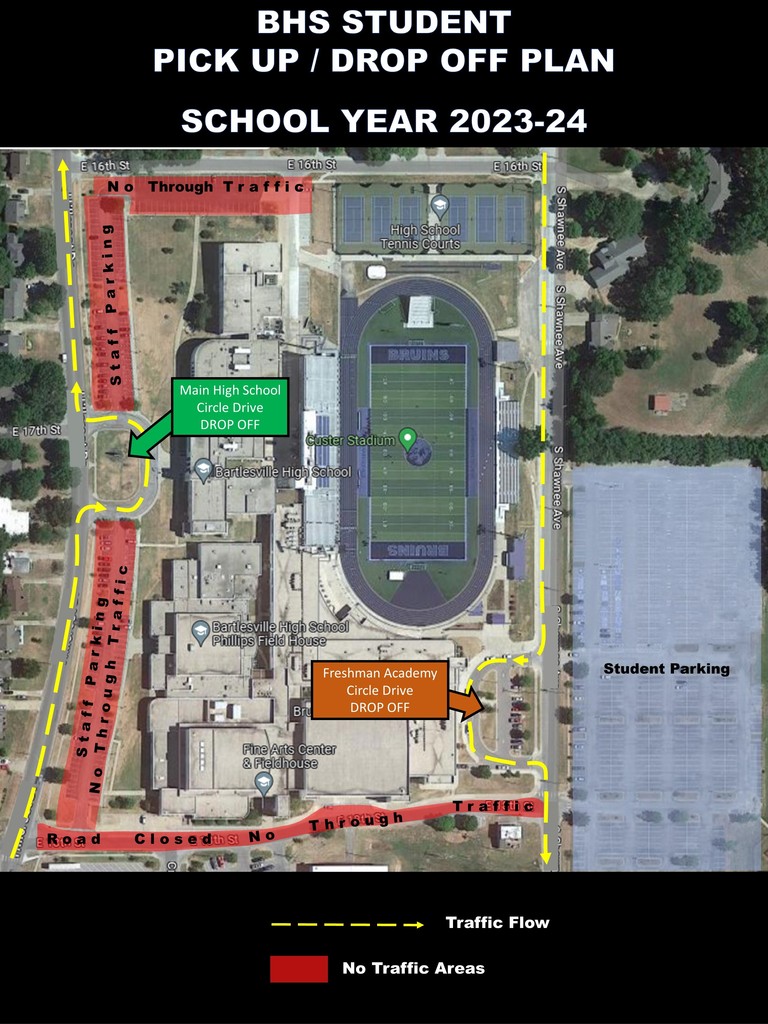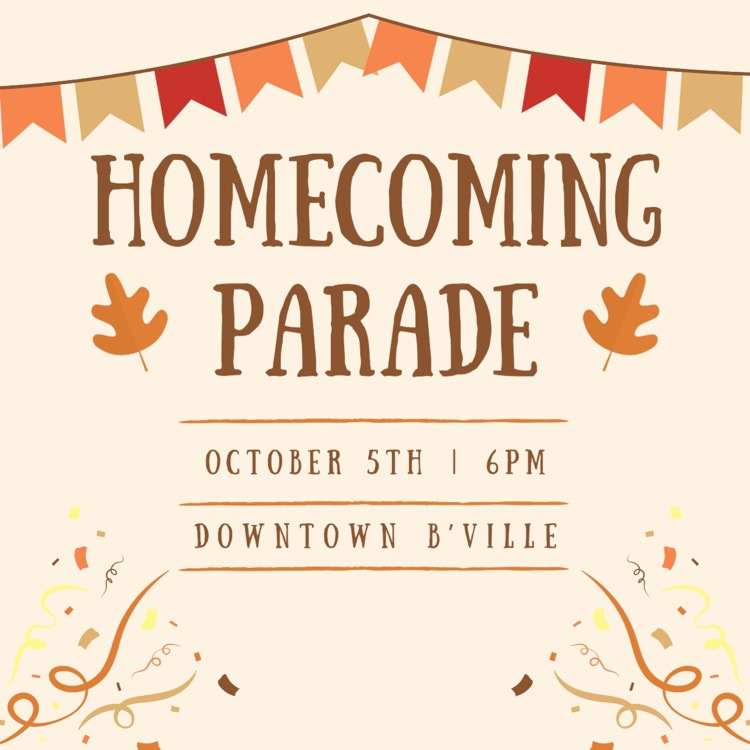 Tennis Meeting on Wednesday, September 13th. #bvillebruWIN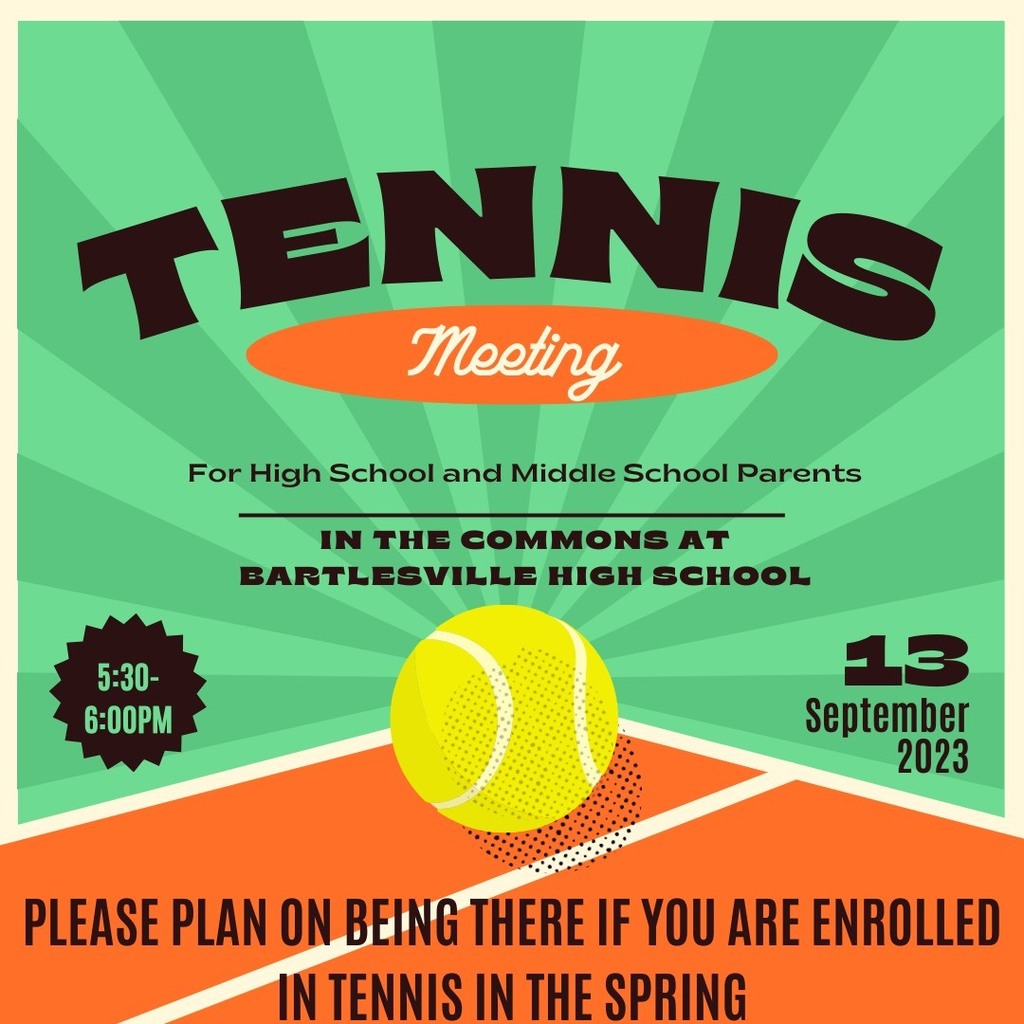 September Happenings at BHS! #bvillebruWIN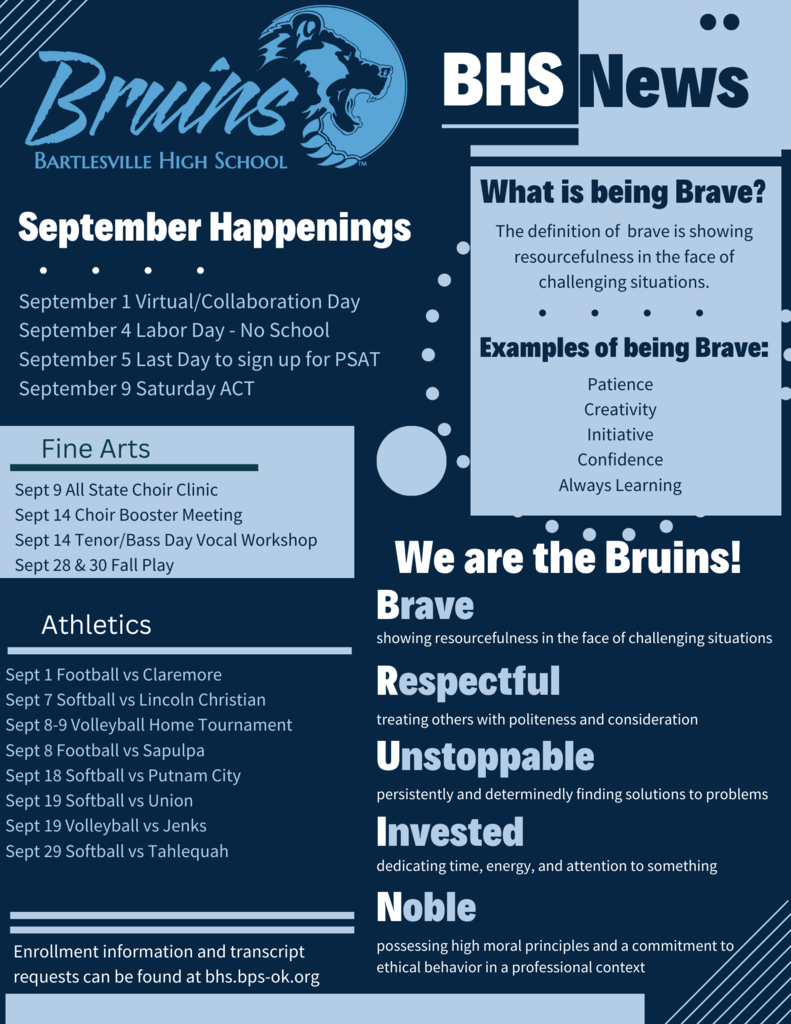 No School on Monday! Happy Labor Day Weekend! #bvillebruWIN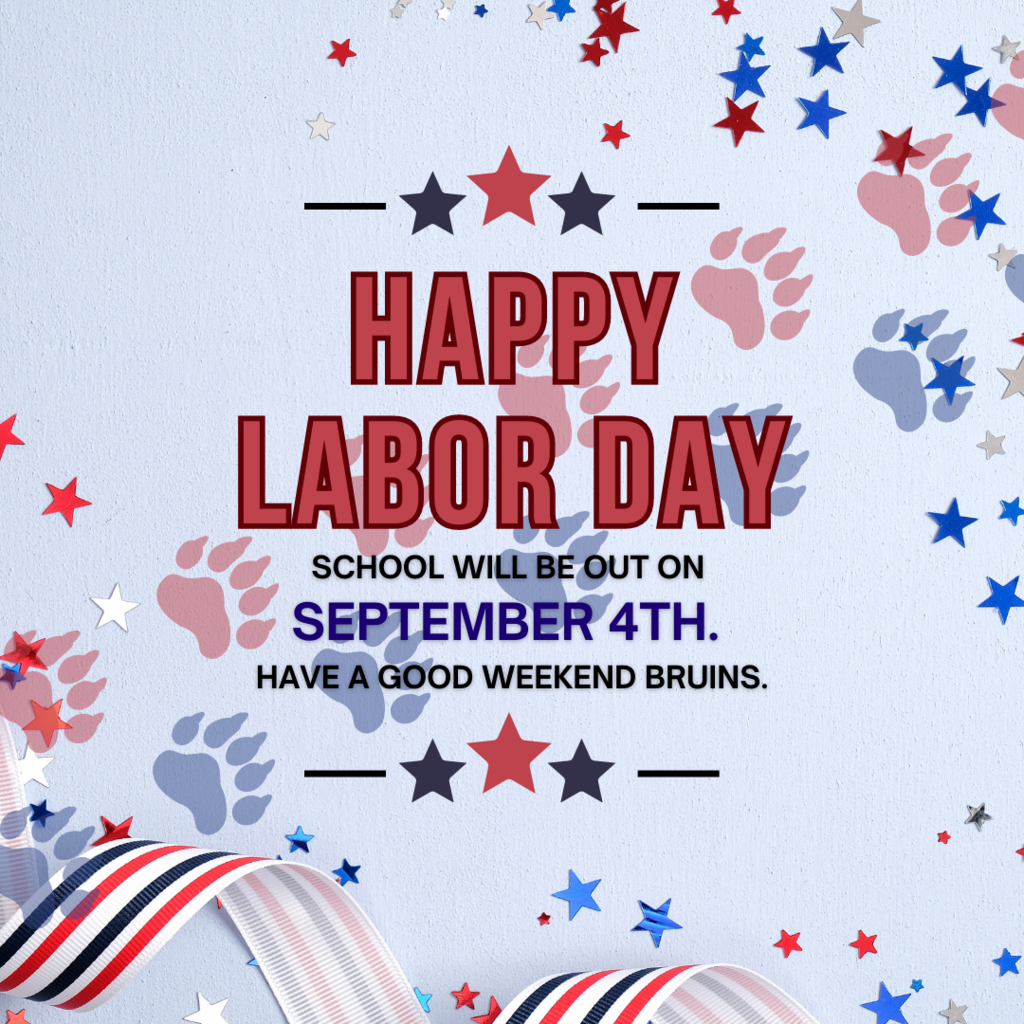 Great first Pep Assembly of the school year! Let's Go Bruins! #bvillebruWIN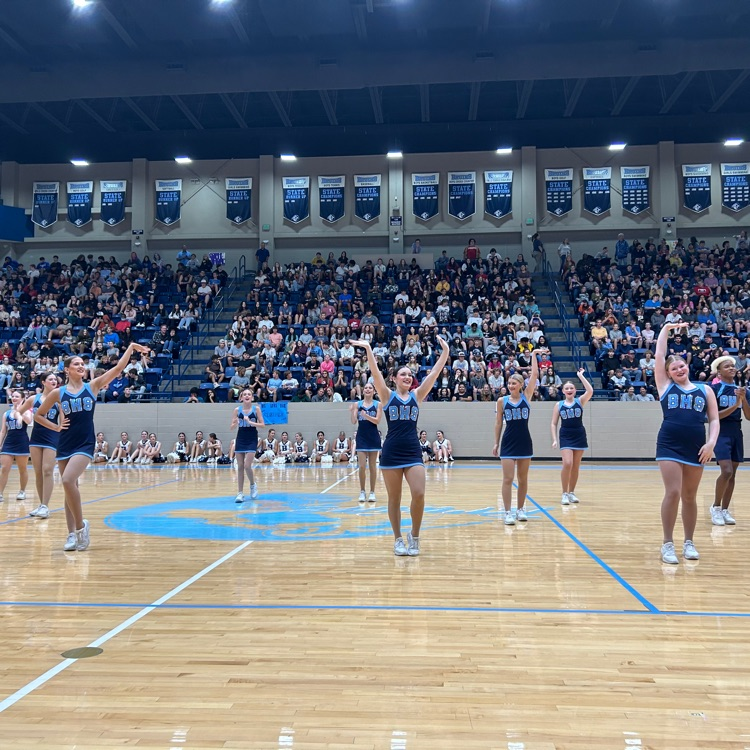 In light of recent events in other districts, please note that to prioritize security we are asking that backpacks and other large bags not be brought to district activities and athletic events, and your awareness that any bags brought to an event may be searched. There will be an increased police presence at the Bruins' first home varsity football game against the Claremore Zebras on Friday, September 1 at 7 p.m. at Custer Stadium. We appreciate everyone's cooperation in our efforts to ensure a safe and fun evening.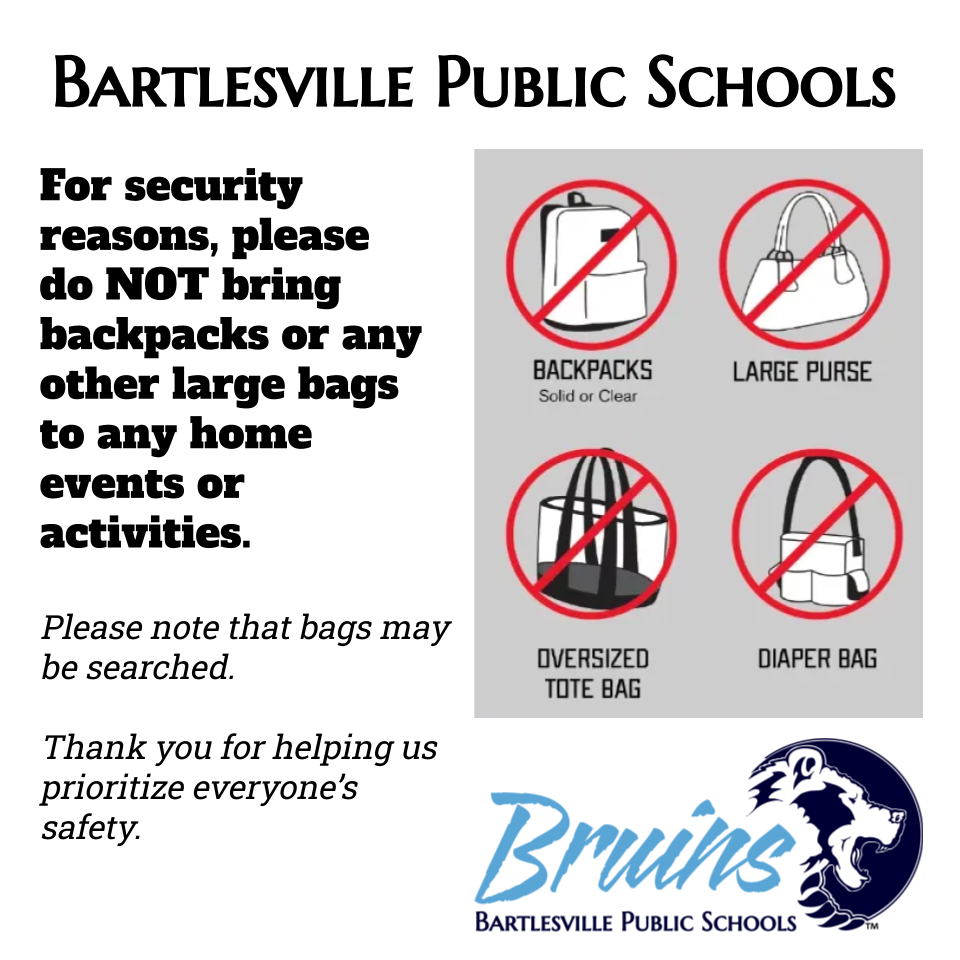 The Creamery at The Rock now has a Youth Esports program for area middle school and high school students. DISCLAIMER: BPSD is not sponsoring, endorsing, or recommending the activities announced here. Student participation is voluntary and subject to parental approval.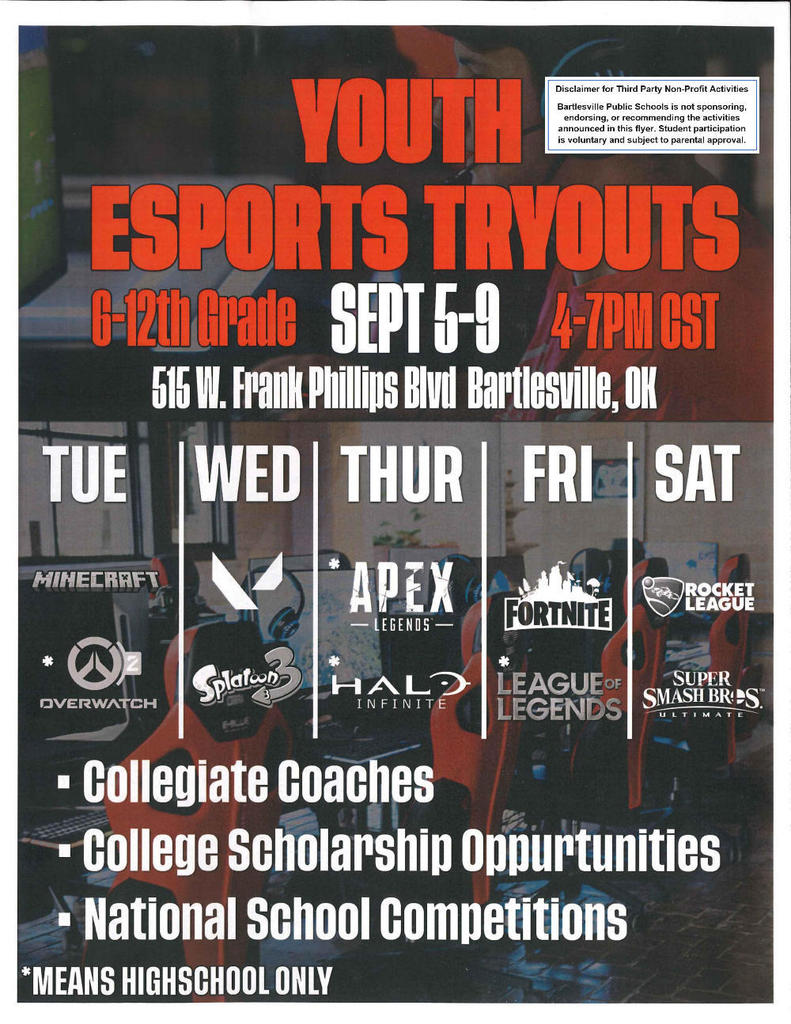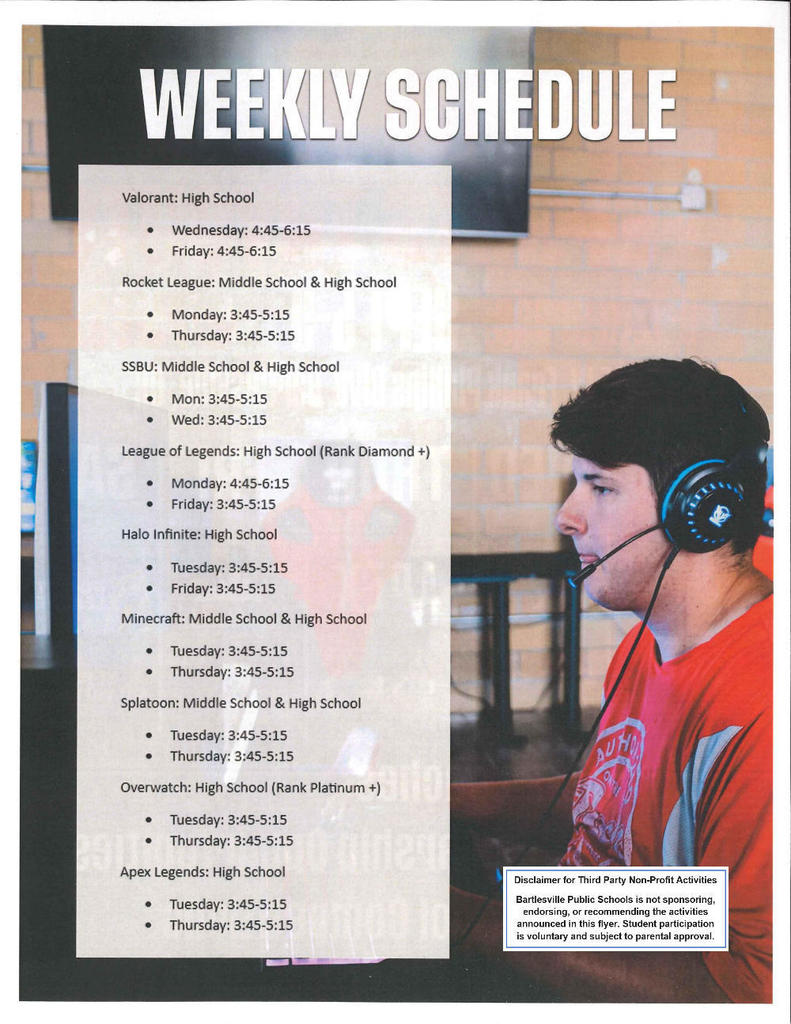 TEMPORARY ENTRY CHANGE: Due to the new video board being installed at Custer Stadium access to the Freshman Academy Loop will be unavailable beginning Monday, August 28th.: *Freshman Academy Circle Drive will be closed to all traffic. *Access to the freshman academy office will be limited to parking in the student parking lot and using the south sidewalk or parking next to the curb on 18th Street and using the south sidewalk. *We encourage student drop-off/pick-up either in the east student parking lot or using the Hillcrest Drive Loop by the main office. Please do not drop off students on Shawnee RD. We are sorry for the inconvenience but excited about our new video board which is going to provide several opportunities for our students and community. We are expecting construction to be finished in early September. #bvillebruWIN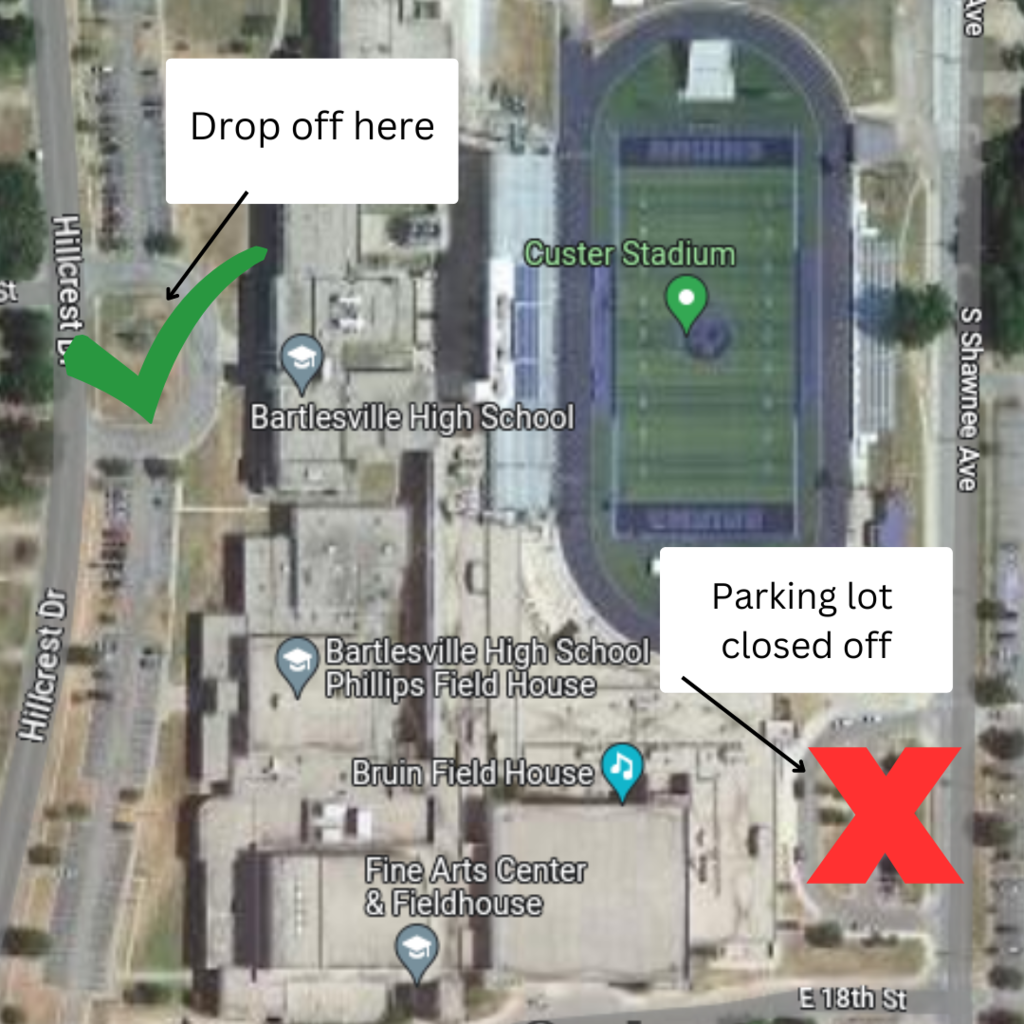 Picture Day is this Thursday, August 24th during English class. Students who are virtual, and/or concurrent can come to the school during normal school hours (8:10 AM-3 PM) in the auditorium to get their picture taken for the yearbook. #bvillebruWIN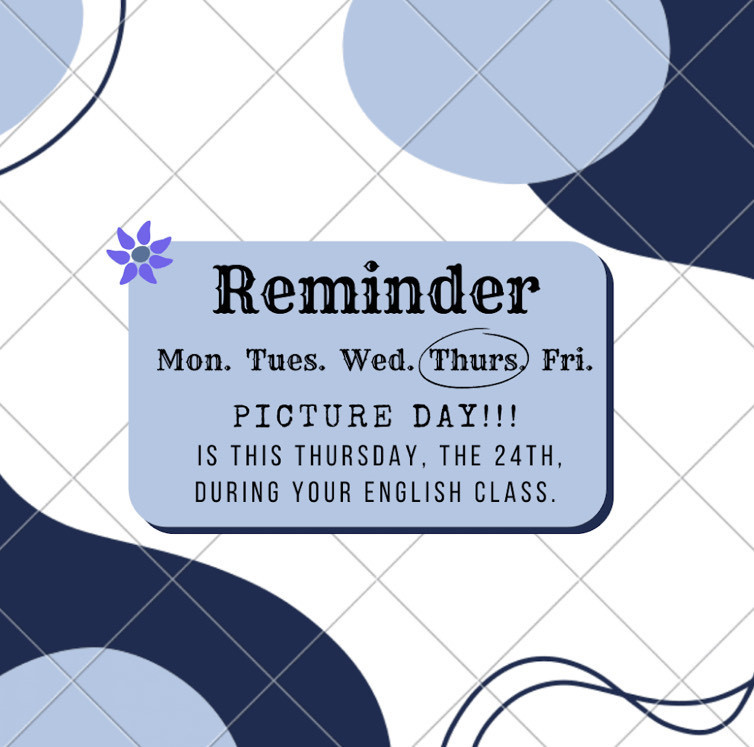 Alexia Escobar at her dental hygienist internship with Dewey Dental. She plans on attending the OU Dental Hygiene Program after graduation. Thank you to our community sponsors for supporting our BHS Internship Program! #bvillebruWIN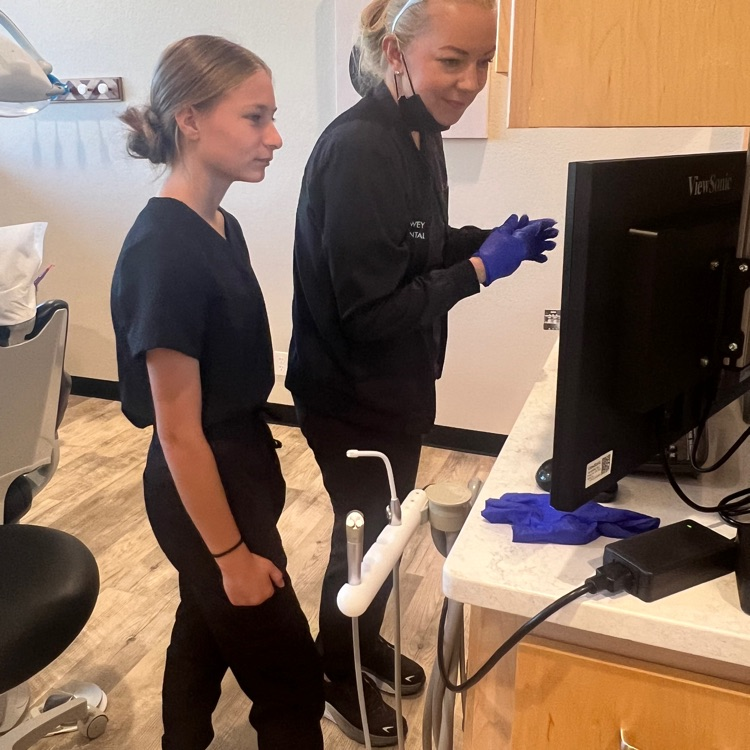 Check out Brett Eaves, our Senior Football Captain, assisting in surgery at his internship at Manley Animal Hospital this morning! #bvillebruWIN

Athletic Passes will be on sale Wednesday and Thursday this week in the commons. See the flyer for more information. #bvillebruWIN