Due to severe cold, Distance Learning will continue for Bartlesville Public Schools on Friday. Elementary students should complete through day 9 in the inclement weather packets. No scheduled Google Meets for grades 6-12, but do online assignments in Canvas.

POSTPONED: We regret to announce our BHS Drama production for this weekend has been postponed. More information will be posted soon. #bvillebruWIN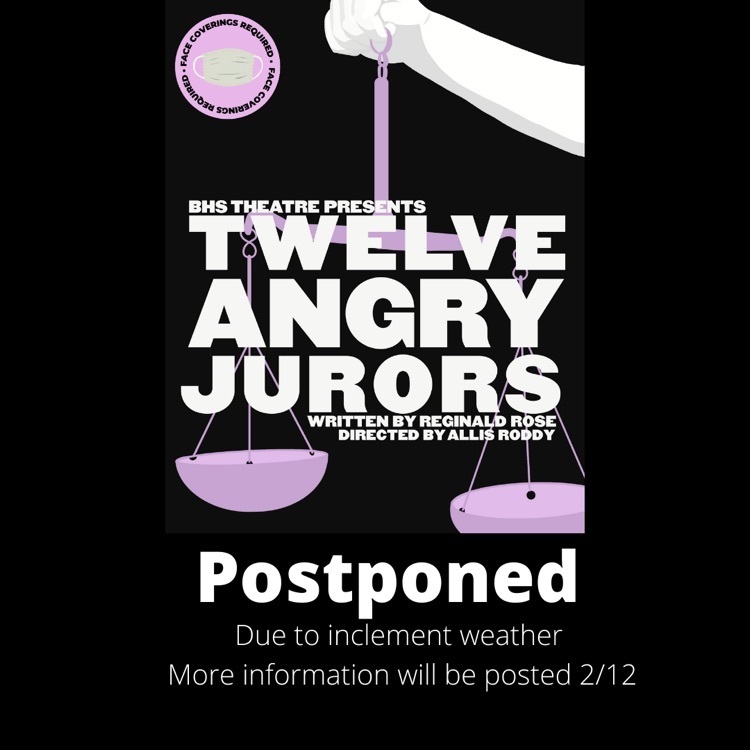 Run the Streets Spring 2021 Kickoff is on February 20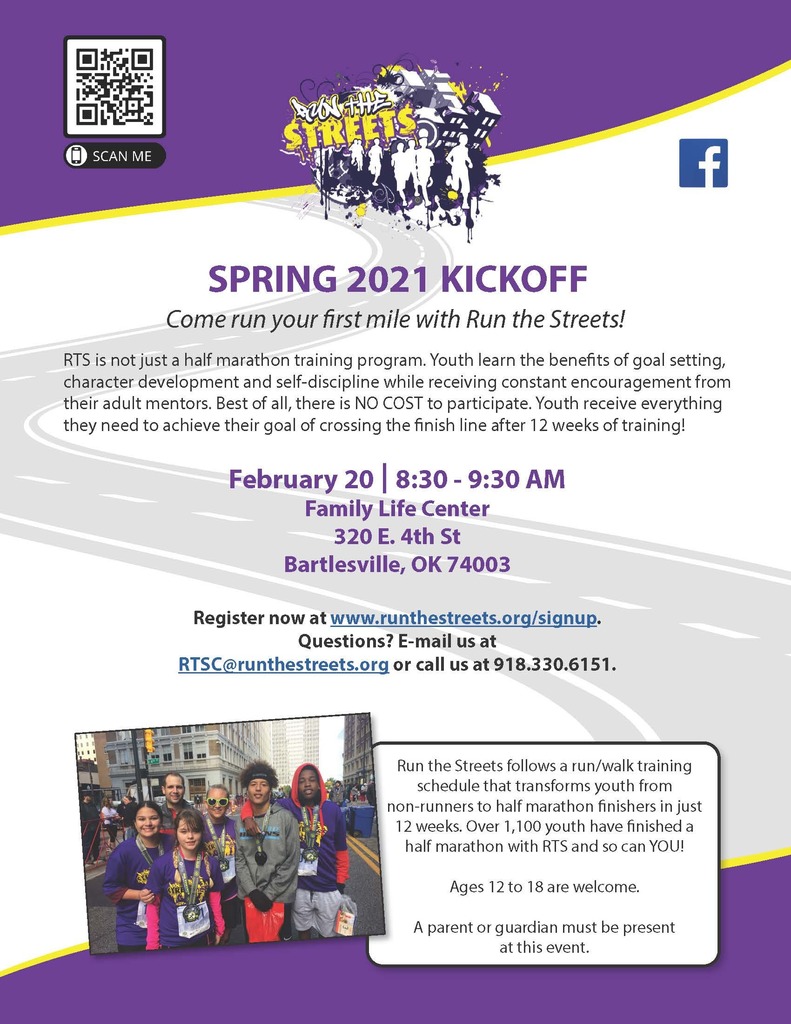 Bartlesville High School seniors Samantha Simmons and Eli Winter have been named to Joy Hofmeister's 2021 Student Advisory Council. They are two of the 97 Oklahoma high school students selected to serve on the council this year.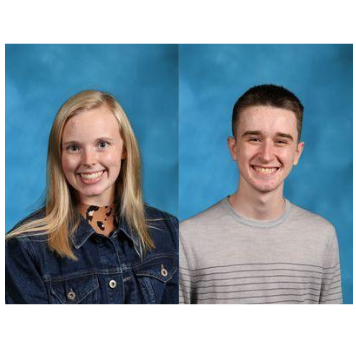 Happy New Year, Bruins! We are excited to see you again Monday morning! #bvillebruWIN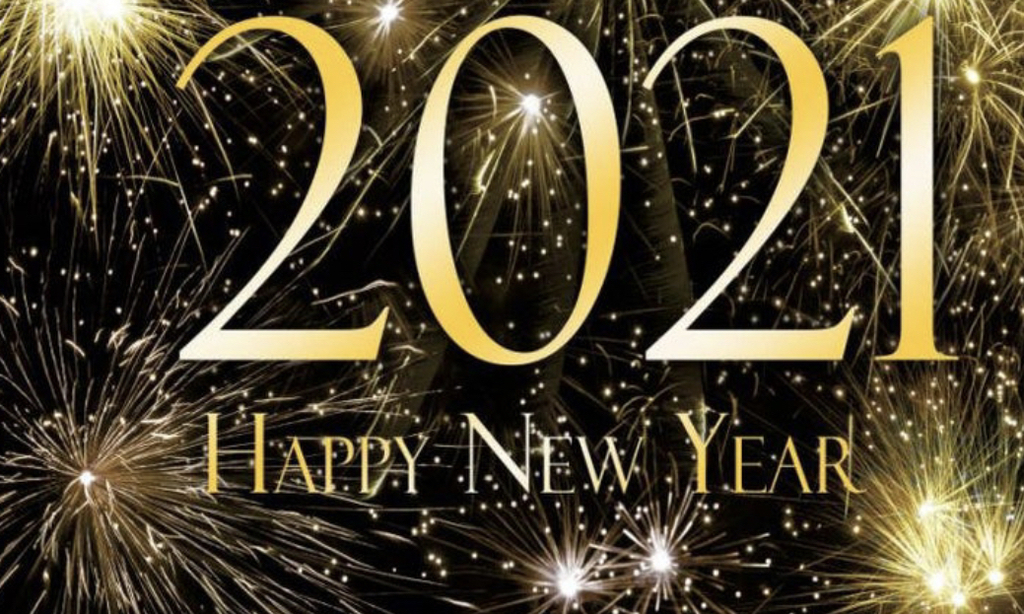 Virtual Finals Schedule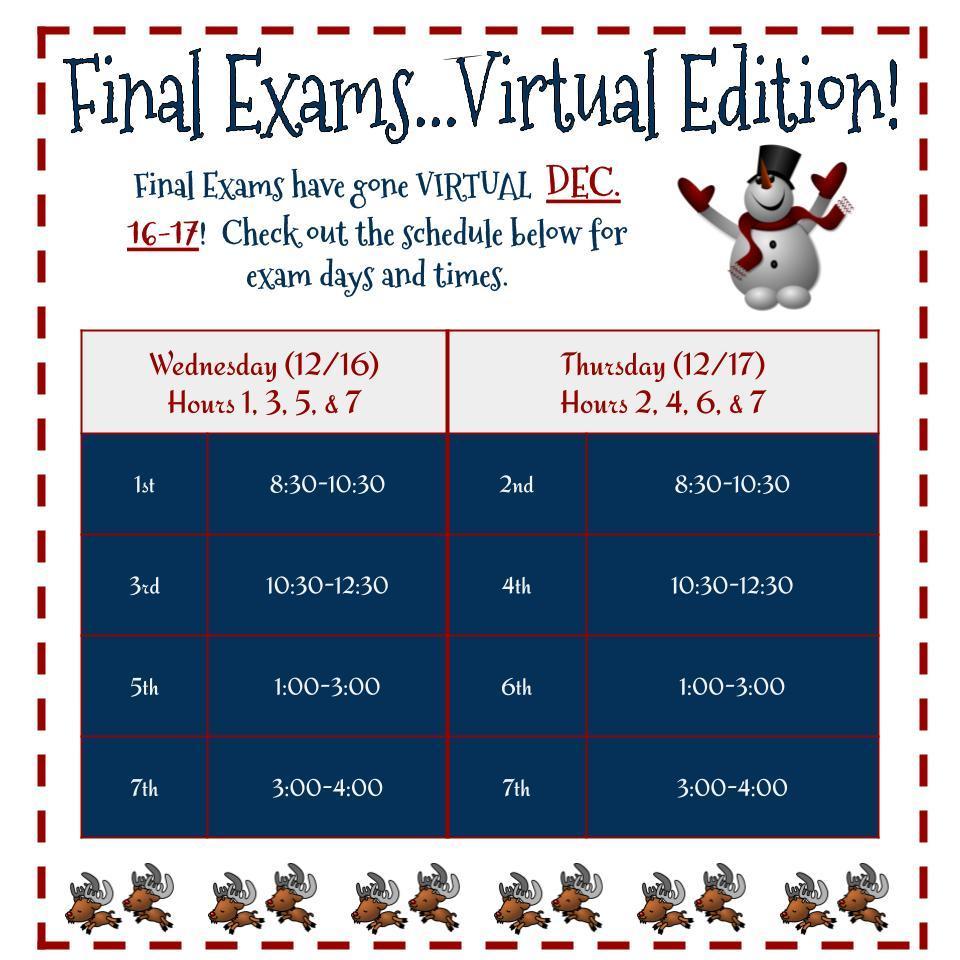 To participate in this free event, use your phone to log into dashingthroughtheville.com and follow the clues. For each QR code you scan, you will be entered to a drawing to win a prize. #bvillebruwin

Bartlesville High School will host a Blood Drive on Friday, November 20 in the Bruin Activity Center. #bvillebruwin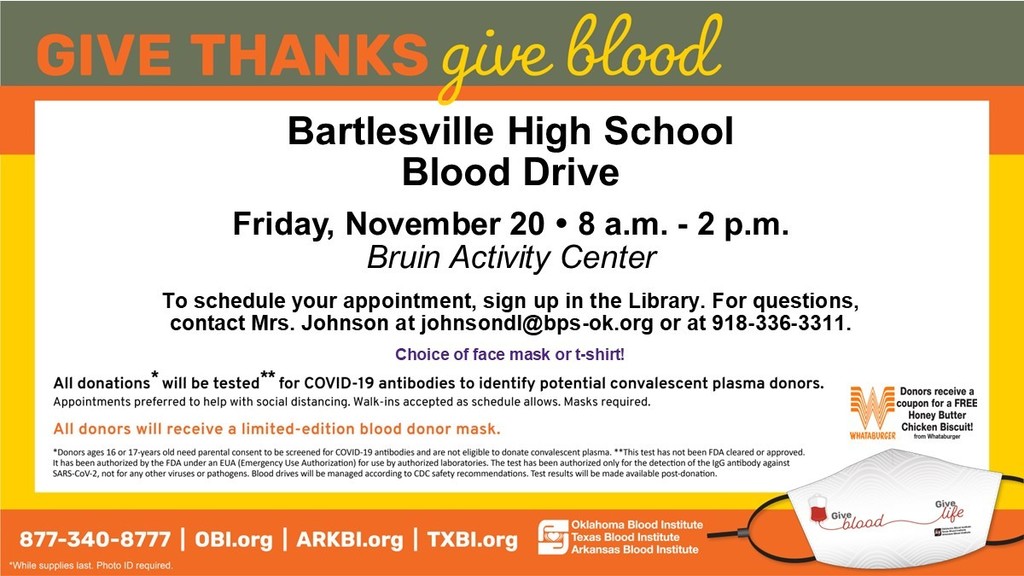 You don't have to wait until Tuesday to vote. Early in-person voting begins today! To find information about your voting location and sample ballots, visit the state Election Board website
http://ok.gov/elections
Protect yourself and protect others. We must do our part to take steps to mitigate seasonal health risks to maintain safe learning environments for our children. #bvillebruWIN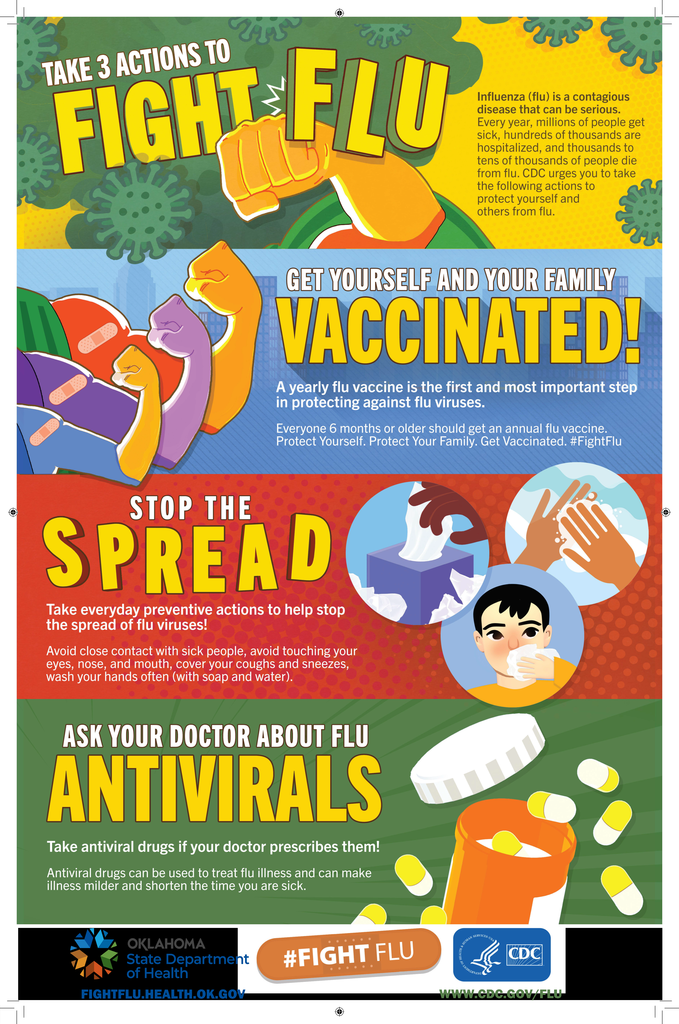 Bartlesville Bruins 8th & 9th Grade Boys Basketball Tryouts 8th Grade Boys Basketball Tryouts When: Monday & Tuesday, October 26-27, 2020 Where: Phillips old gym at Bartlesville HS (Phillips old gym is up the stairs from the Fieldhouse) Time: 5:15-6:30 p.m. 9th Grade Boys Basketball Tryouts When: Tuesday, October 27, 2020 (1 day only) Where: Phillips old gym at Bartlesville HS (Phillips old gym is up the stairs from the Fieldhouse) Time: 6:30-7:45 p.m.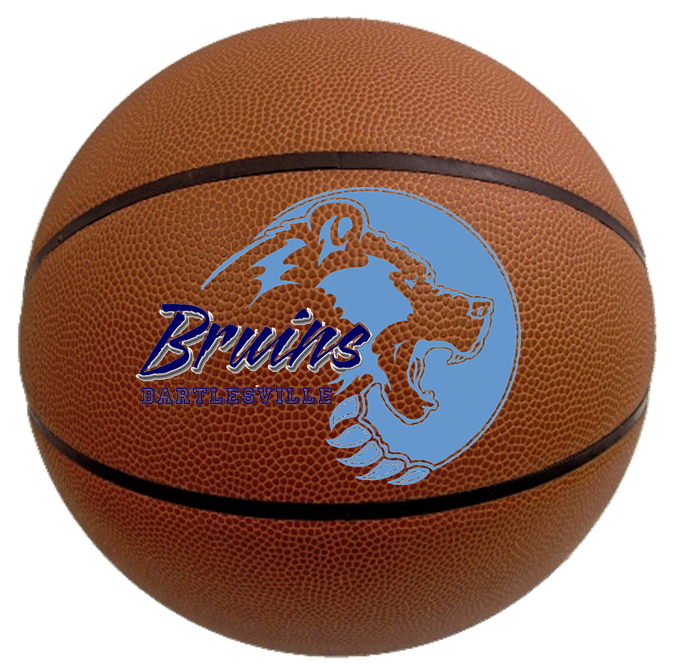 Mention the Bartlesville Band and Orchestra when you eat at Chicken Express on Tuesday, October 6!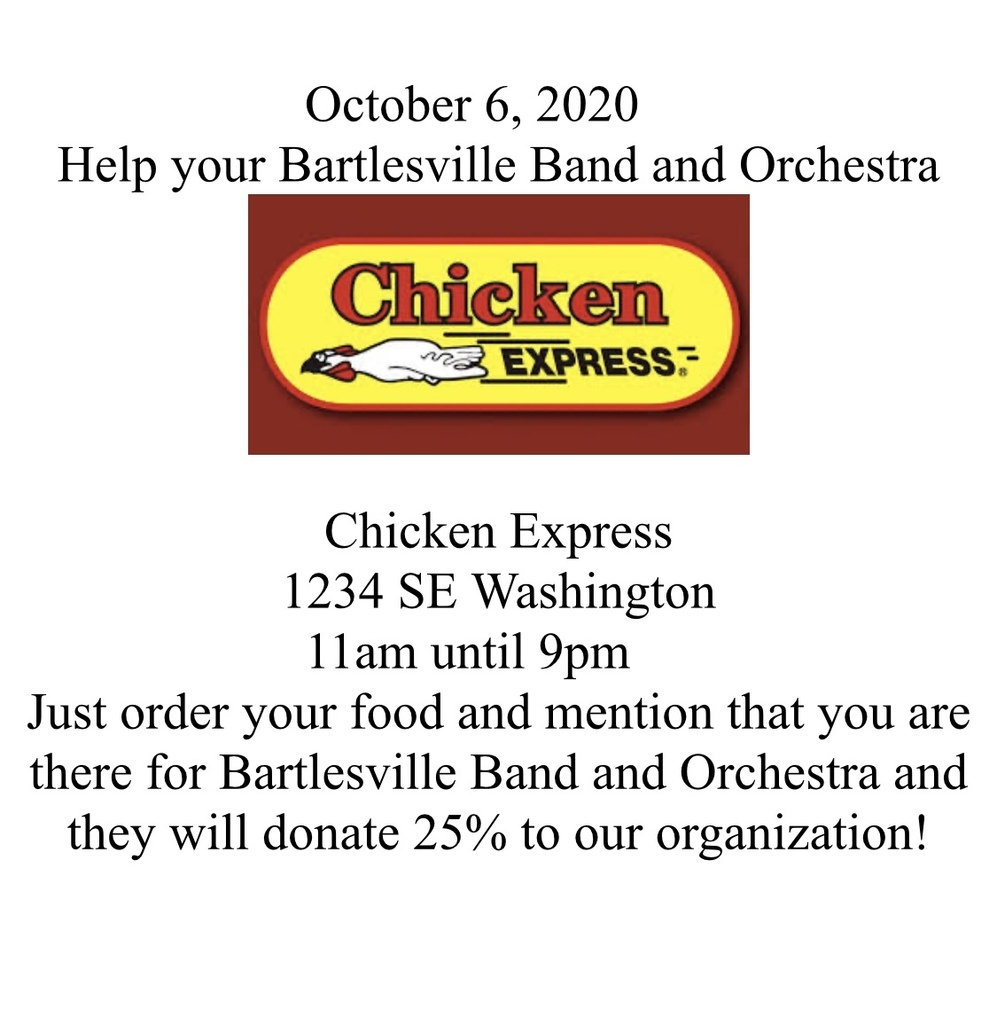 Join us for our "Reverse" Homecoming Parade on Thursday at 5:30PM! #bvillebruWIN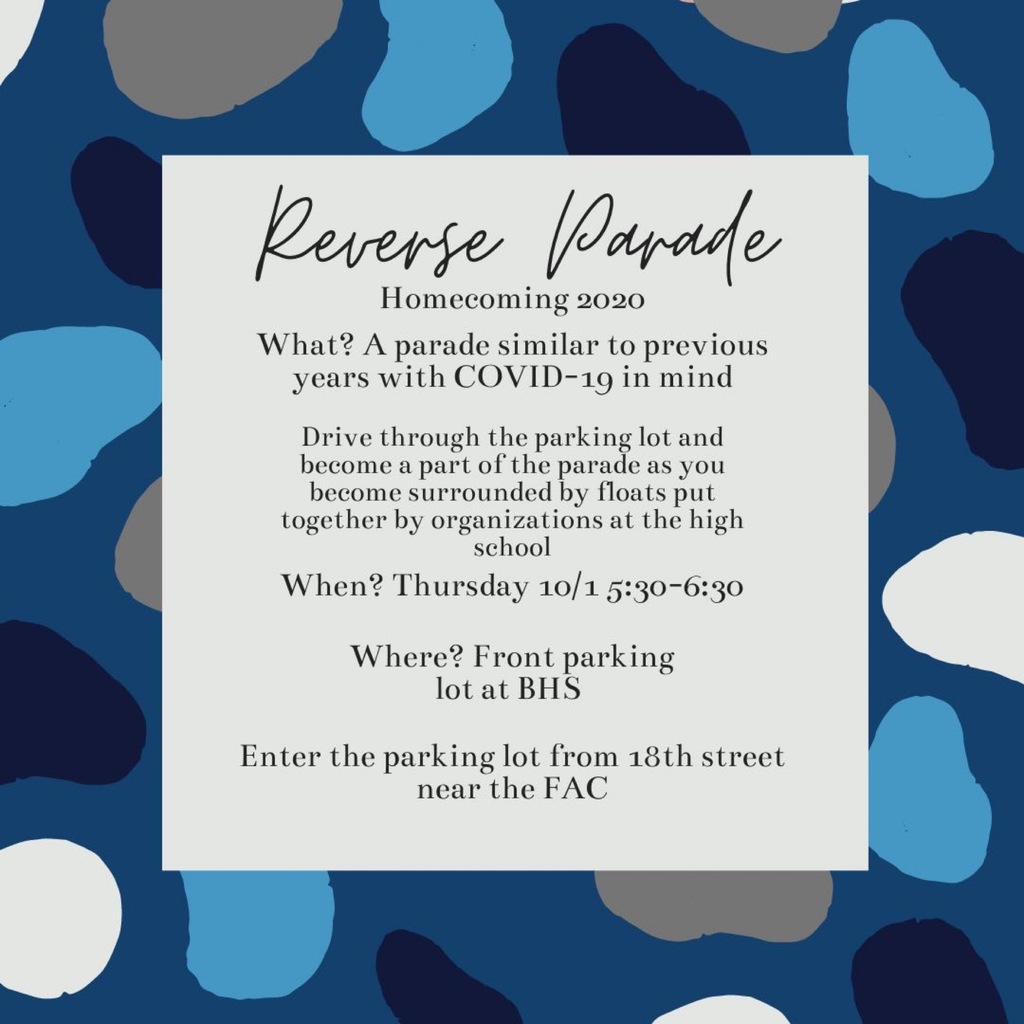 Bartlesville Public School Foundation and Bartlesville Community Foundation together will be hosting a Virtual FAFSA Workshop. This is the first step in the financial aid process for seniors going to college. FAFSA opens October 1 and funds are limited. Complete the FAFSA early and be eligible for more money. Please register for this event.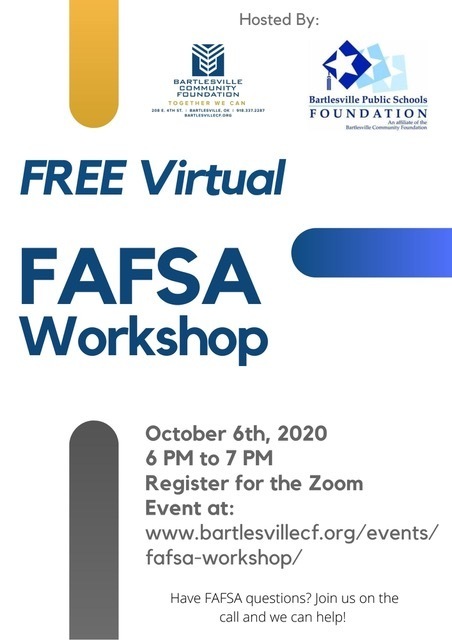 Morgan King, son of Nathan and Leslie King and a Junior at BHS, earned the highest possible ACT composite score of 36. Fewer than half of 1 percent of students who take the ACT earn a top score. In the U.S. high school graduating class of 2019, only 4,879 out of nearly 1.8 million students who took the ACT earned a top composite score of 36.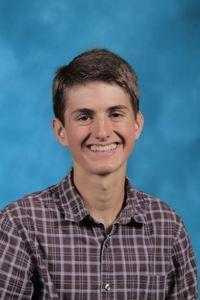 The Bartlesville Art Association has awarded its Virginia Neely Sweet Graduating Art Senior $3,000 Scholarship to Mary Robin Walters-Miller in a drive-by award and celebration. Mary will attend the Kansas City Art Institute in the fall.
Distance Learning began on Monday, April 6 Visit our new
https://www.bpslearn.com
site for that program and COVID-19 information